Who Is Responsible for Actions of Digital Intelligence?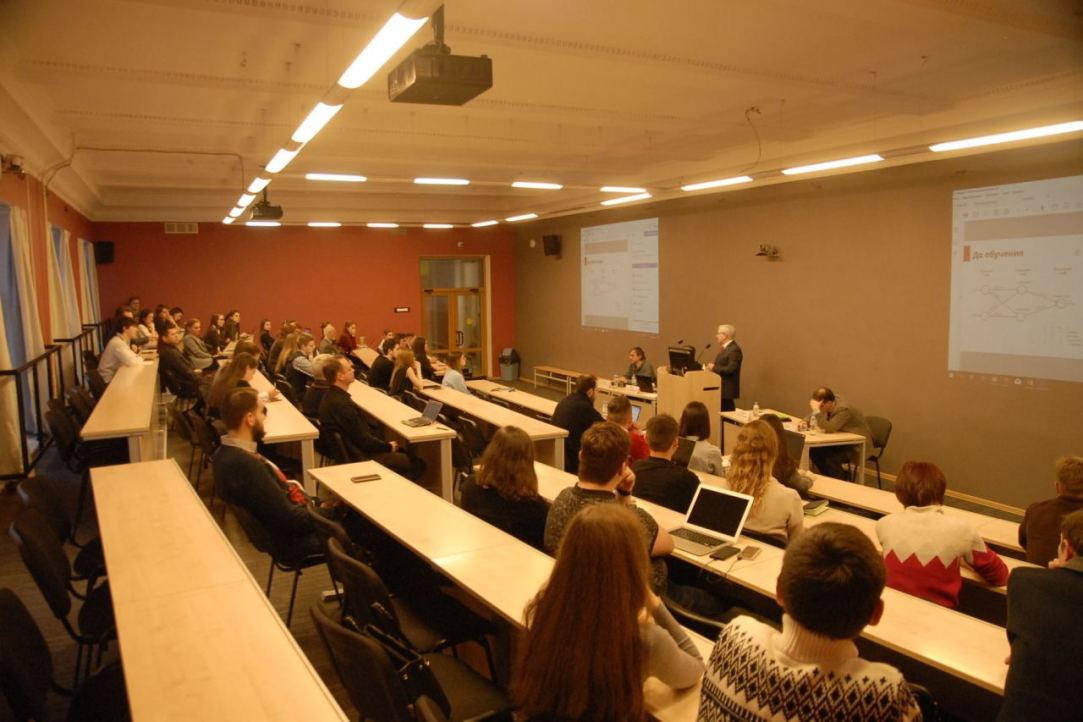 On Wednesday, Febrary 12, the campus on Promyshlennaya Street hosted round-table conference concerning a challenging juridical dilemma of the future: who will be responsible for a robot that will have committed an offence? Many students came to participate.
There were two approaches to this problem. The first one allowed to treat a robot as a subject of law (so as solitary property), which makes it possible for people not to be responsible for digital intelligence's actions. The second one claims that a robot is not a subject of law as it doesn't possess free will. Both sides agreed that the solution of the problem is not so obvious.
One of the most interesting questions of the round-table conversation was why we cannot treat robots the way we treat animals, applying the same laws to them. The answer is that instincts are what give a special juridical status to animals. Robots lack feelings and instincts, therefore cannot be treated as alive creatures.
Text by
Ivan Voznesenskiy