Tag "bachelor's programmes"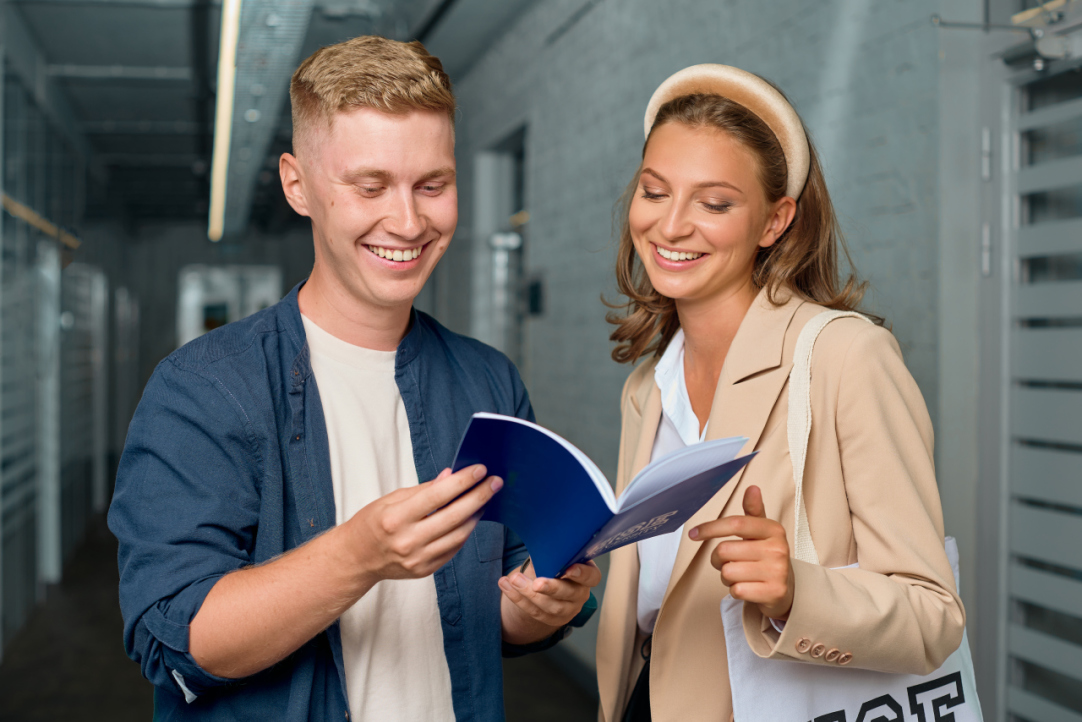 With the new academic year starting, first-year students of HSE University-St Petersburg have lots of questions about different aspects of student life. They can find answers to all these questions in the Student Handbook.
31 August  2022
On July 1, more than 1,500 newly qualified bachelor's and master's graduates of HSE University-St Petersburg celebrated with their mentors at the campus's traditional joint graduation ceremony. The event was an especially major personal event for one graduate, who received a marriage proposal during the ceremony.
4 July  2022
Due to the threat of the spread of the novel coronavirus infection COVID-19 and in accordance with the Decree of the President of the Russian Federation, HSE University – St. Petersburg will temporarily switch to a distance learning. The order signed by Anna Tyshetskaya, Director of HSE University's campus in St. Petersburg.
23 October  2021