Admissions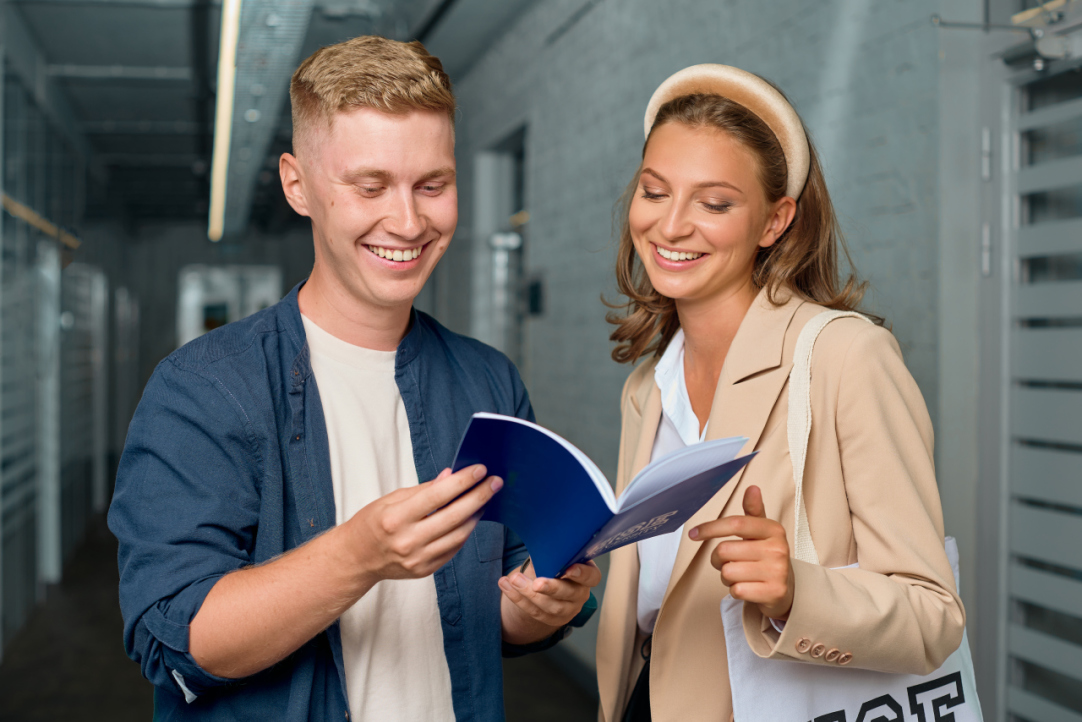 With the new academic year starting, first-year students of HSE University-St Petersburg have lots of questions about different aspects of student life. They can find answers to all these questions in the Student Handbook.
31 August  2022
Next weekend, February 19 and 20, HSE – St. Petersburg will host an annual event for those who plan to enrol in the campus master's programmes – the Winter School. Participants will be able to get acquainted with educational opportunities and attend open lectures by famous speakers – Pavel Barakaev, Sergey Mardanov, Vladimir Knyaginin, and others. In this article, we will tell you what has been included in the Winter School 2022.
11 February  2022
International admissions for  Master's programmes at HSE University – St Petersburg are now open! We are inviting applications for our programme.

29 October  2018