Must-Have Apps for Foreigners in Russia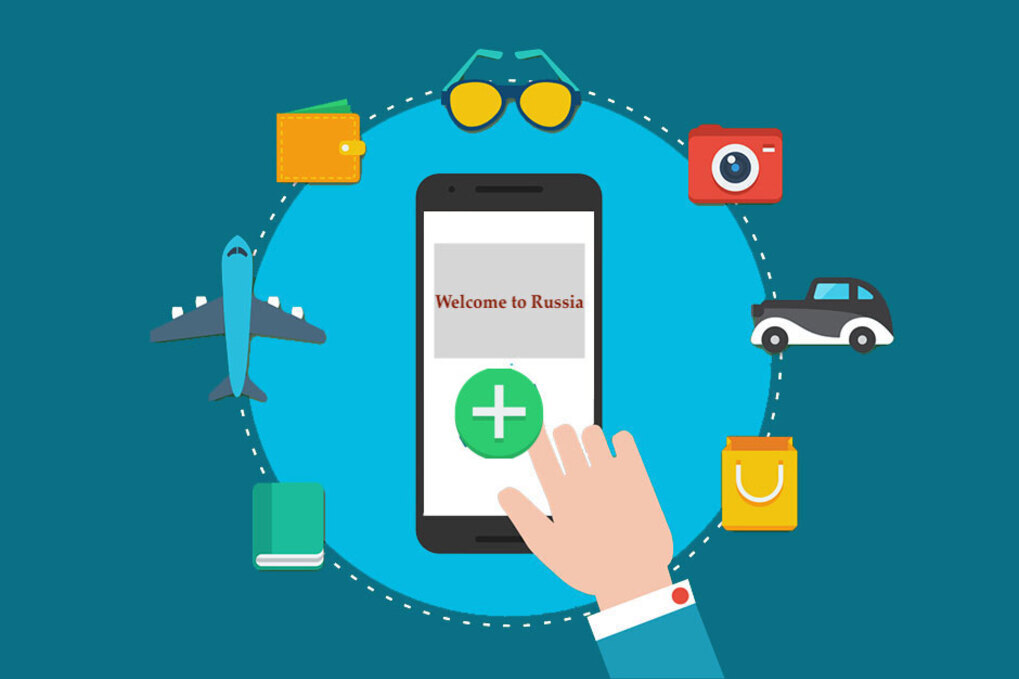 When you come to a new country to start your studies, I believe you will be very nervous. But don't worry, I'm here to provide you with a few essential apps that will greatly help your life in Russia. Let's find out together.
Dictionary
One difficulty that most foreign students have in Russia is the difficulty with the language itself. Therefore, students should have a dictionary application on their phones to be able to manage themselves in difficult situations or communication.
Google Translate is the most popular and easy-to-use application. Here you can look up single words, sentences, and whole paragraphs (under 5000 words). In addition, you can use the image translation function and see the translation right on that image in the application.
Traffic
Getting used to the transport system in Russia is also quite a challenge for foreign students. Here are some directions apps that you can refer to.
Yandex Metro is an application that can tell users the metro stations in Russia, the travel time, or how to travel from station A to station B. The application can give us many different ways of moving, and warning about the subway line under repair. This app will tell you which route to choose to save the most time. And the best thing is that in addition to the Moscow metro, the application also has metro maps of many other Russian cities.
Yandex Maps and 2GIS are two applications that provide directions to users. You can download maps to your device and use the app even without an Internet connection. Like other navigation apps, you will be able to look up basic information such as: how to get to a specific place, address, an image of the destination, information about the destination's business hours, etc.
Yandex Go is a cheap and safe taxi-hailing application in Russia. How it works is very simple: you will just need to enter the pickup point, destination and select the type of vehicle you want to book, and then make the taxi booking. What is important is that you can check the fare of your trip and decide whether to book a taxi.
Social network
In Russia, the most popular social network is Vkontakte. Its features are similar to Facebook*. Here you can find information about class groups, faculty, or the official website of the school.
Also, in Russia, you will often use WhatsApp and Telegram for messaging. These are 2 applications used by the vast majority of users in Russia because they have very high security.
HSE App SOLUTION
This is an application exclusively for HSE students and faculty. After logging in via Smart LMS with your account, you can look up information about timetables, classrooms, grades and teacher information, and basic information such as teacher contact email.
Online shopping apps
Ozon, Yandex Market, Avito, and Wildberries are the four major e-commerce platforms in Russia. You can find everything you want to buy on these platforms. In addition, Avito is also an online second-hand market where you can find cheap but still very good quality items.
* Facebook - запрещённая в России соцсеть.
Text by

Thao Pham