October Film Festival Karo.Art 2022 in Moscow
A must-visit event for all cinemagoers who want to be at the premiere of experimental and award-winning movies.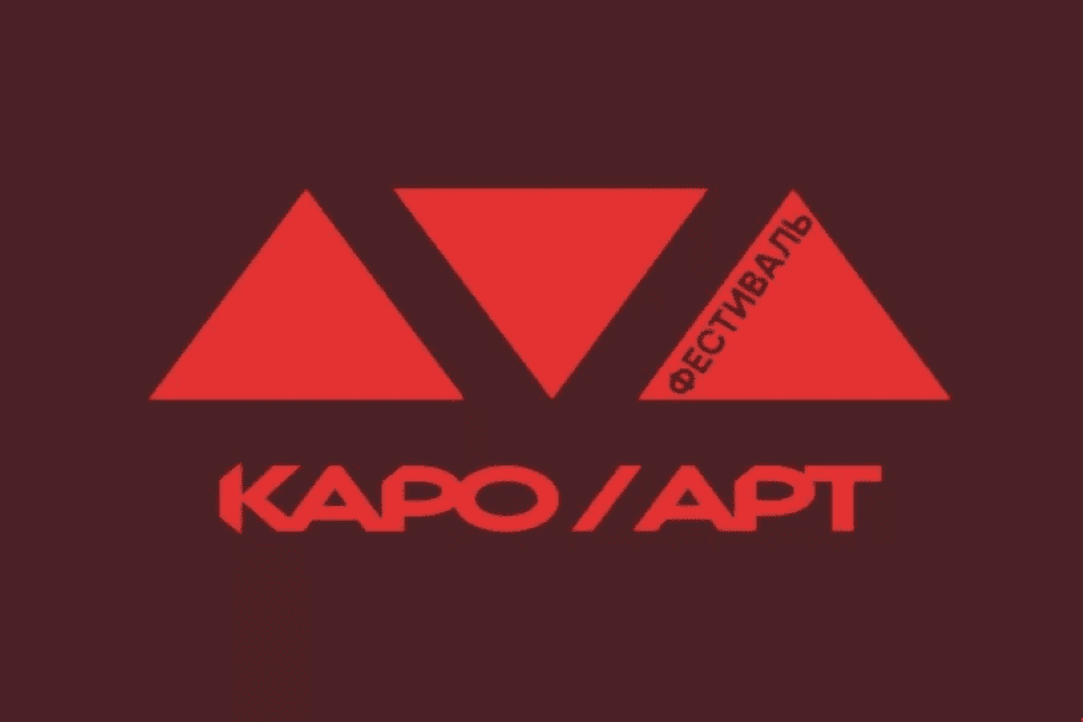 https://karoartfestival.ru/
From 11th to 16th October, 2022 an impressive event is going to take place at the cinema Oktyabr' in Moscow. Everyone who is keen on movies will have a chance to take part in watching the most phenomenal and breathtaking films, chosen by the project «Karo.Art».
There are three directions in the center of the concept of this cinema festival: premiere films, retrospectives of classics and experimental cinema sessions, including interdisciplinary works at the intersection of theater, performance and video art – in total more than 30 masterpieces have been included in the program. Furthermore, after each screening of the film, according to the tradition of Karo project there will be discussions with famous art figures. All the movies will be shown in the original language with Russian subtitles.
Natalia Gavruk-Gavrilina, one of the organizers of this year's festival, gives the following comments about the concept and the focus of the international program:
The focus of our festival is on a Person. We would like to look at a Person from different sides, and first of all listen to him – to his thoughts and feelings, his values, ideas, fantasies. Anyone is important to us - searching and hiding, doubting and with a "firm step", kind and evil, responsible for himself and for others, and peering into the darkness for a long time. Actually, each film of the program will tell stories of various people that are different from each other - people who ask questions, form the surrounding reality, create meanings, find their Way. Does a Person have a choice? Will he have enough strength? And will he look at the other with compassion and mercy? All these and many other issues are connected at one point - a Person. And if there is a Person, then there will be a culture.
The festival will be opened on Tuesday, on the 11th of October, 2022 by the restored documentary «History of the Civil War» by Dziga Vertov, which celebrates the 100th anniversary this year. This documentary, found and carefully restored by Nikolai Izvolov, tells about the key events and figures of the Russian Civil War, including Leon Trotsky. This grandiose cinematic work can be considered one of Vertov's first author's experiments and a stepping stone to his cult TV series "Kinopravda". The opening and reconstruction of this unique film is a major event in the history of cinema.
Among the other films one may find documentaries, dramas, melodramas, experiments, and even film performances.
Program includes:
Documentaries: «History of the Civil War» (USSR), «Why dreams» (Russia), «The stereo world of engineer Shuhov» (Russia), «Noah» (Russia)
Dramas: «Corsage» (Australia, Luxembourg, Germany, France), «Orlando» (UK, Russia, Italy, France, Netherlands), «Trap» (Russia, Lithuania), «Emily» (UK, the USA), «The white light has converged on you like a wedge» (Russia), «Sons of Ramses» (France), «Anima» (Russia), «On the exhale» (Russia), «Nostalgia» (Italy, France), «Chapaev» (USSR), «Women on the verge of a nervous breakdown» (Spain), «Happiness» (USSR), «Tori and Lokita» (France, Belgium)
Melodramas: «Boy meets girl» (Austria, Luxembourg, Germany, France), «Winter season» (Russia)
Experiment: «Video murals and music» (Russia)
Film performance: «Pinocchio» (Russia)
Animated adventure: «Little Nicholas» (UK, France, Belgium)
Do enjoy the films and don't forget to share your impressions with others! Films like to be talked about.
Sources:
https://karofilm.ru/art?&event=984
https://allfest.ru/festival-2022/karo-art
Text by