Graduate's Overlook at HSE Study
Impressions of HSE SPb through years from a master's student.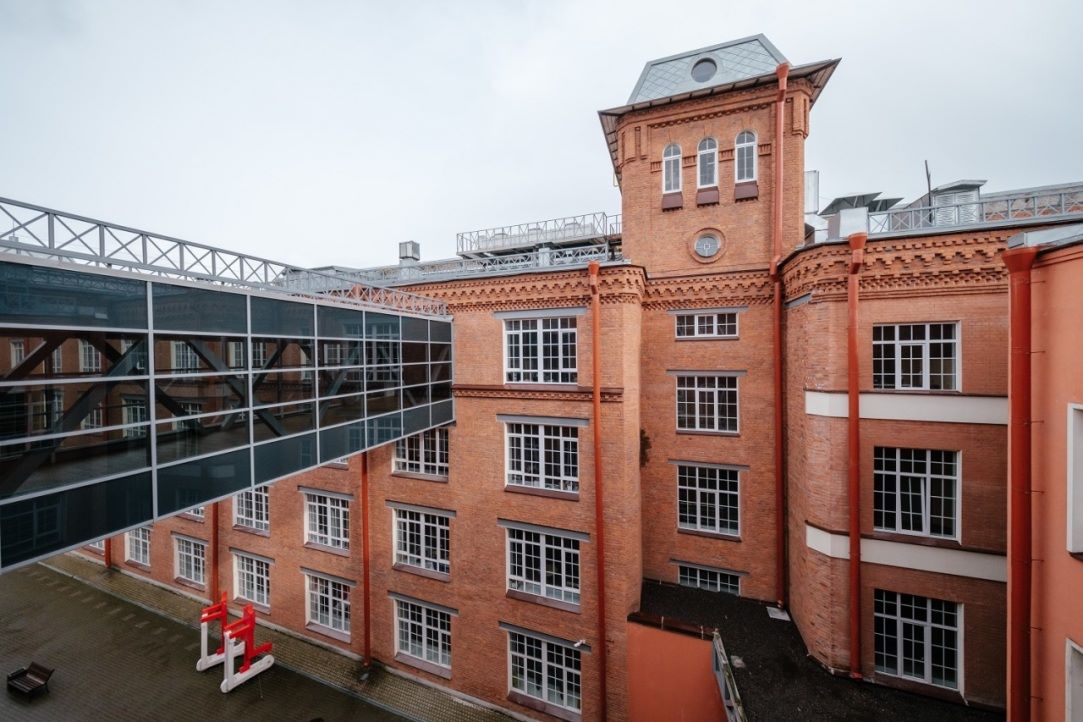 In this interview we had an opportunity to talk to a graduate of Sociology and Social informatics and found out her impression of HSE university after 5 years study. Alyona is currently studying at her 1st year of master's program "Modern Social Analysis" and shares her experience of doing so. Besides, she told us her story of firstly getting to Higher School of Economics and decision to study here. Must watch for bachelor and master's applicants and first year students.
Alyona Korytova
2021 year graduate of BA in Sociology and Social Informatics,
1st year master's student of Modern Social Analysis
Interview by

Egor Blokhin