Jewelry Handmade: Fast Start For Begginers
Maryana Selezneva invites you to start making jewelry and explains how to begin doing it.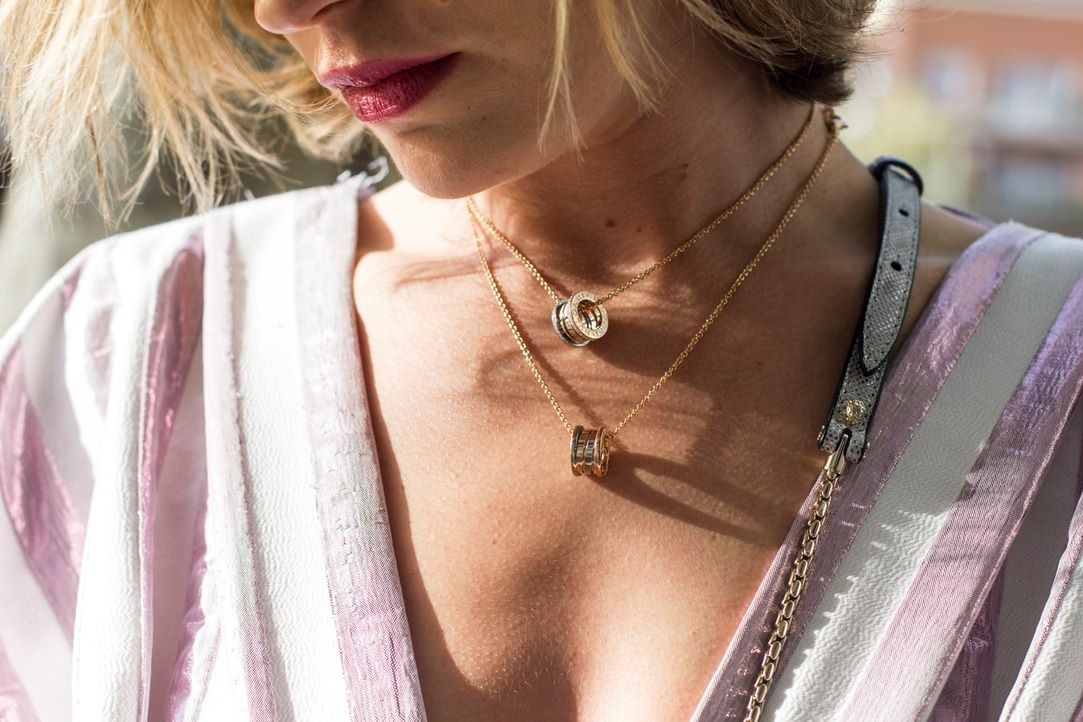 Jewelry is a wonderful invention of man. Even primitive people wore beads! Today, many people think that making jewelry is too difficult and cannot just be a hobby. Many people give up quickly or are afraid to start saying that they have «clumsy» hands. However, any skill can be developed, and jewelry making is associated not only with handwork, but also with creativity, composition, and invention. Perhaps you will discover a new talent if you give a chance to this type of craft.
In this article we will provide some tips for those who want to start DIY jewelry making.
Exercise fine motor skills
You don't have to play the guitar like Jimi Hendrix. Try to strengthen the muscles of your hands and fingers by kneading bun dough, paper cutting, or origami, doing some things with just one hand, learning how to tie knots, opening cans and bottles. There are many ways, find one that doesn't annoy you.
Watch YouTube tutorial videos
Forget about old books with incomprehensible diagrams and explanations, videos will help you much better! We advise you to choose exactly YouTube or IG TV. Don't watch accelerated short videos on Pinterest or Instagram recommendations. Prepare everything you need, sit down and slowly repeat after the master. You should be able to pause and stop the video.
Save the examples you like
You can create a separate folder on your computer desktop or make a mood board on a website or on a real corkboard. Look for inspiration everywhere. It is not necessary to save only photos of the jewelry. Build associations: perhaps the unusual shape of a cloud or a fallen leaf will help you come up with interesting combinations!
Look for an unusual jewelry fitting
Many people think that fittings for jewelry are very expensive. At first, you don't need expensive materials. Try to look for cool «jewelry parts» on AliExpress. There is an even a cheaper and easier way: budget-friendly handicraft stores. These stores are often located in subway crossings or in residential areas. Do not neglect this, sometimes you can find real vintage things there! Don't forget about fairs and markets, look for advertisements on the Internet. Such events often have great prices and discounts!
Finally, we want to list the positive aspects of creating jewelry:
Develops creativity
Relaxes and helps relieve stress
You always have gifts for friends or acquaintances
You can open your own store or fix/make custom jewelry, getting a good income
We hope someone has already started exercising fingers, watching videos, and decided to buy all necessary equipment and started the process of creation. Maybe someone from our talented students will create a jewelry store for students and teachers of HSE.
Text by
Maryana Selezneva