What It's Like to Study Online in HSE, Being in Turkey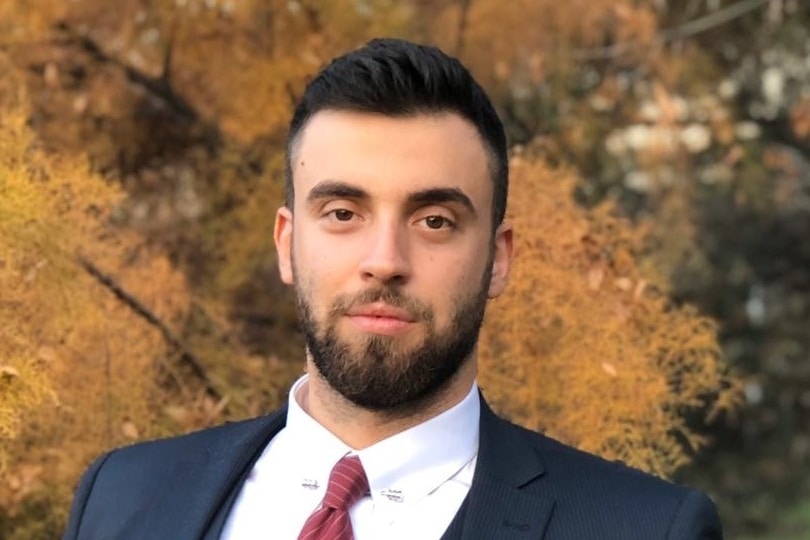 It has been obvious that we, students, have been going through a tough process resulting from the global Covid-19 crisis. Despite the fact that the educational year started in early September 2020, numerous foreign students were not able to come to Russia, and the majority of our departments had to continue with online education.
In order to have an insight about the advantages/disadvantages of online education, Tien Huinh from our Facebook Team conducted an interview with Arda Kukul, a MA student in the Programme of Global and Regional History in HSE St. Petersburg. Arda had to spend the first term of 2020-2021 educational year in Ankara, Turkey. In this interview, you may see his perspective on online education, his reasons for selecting HSE for master's education and his opinion about the similarity of Turkish and Russian cultures. We hope you will enjoy it, and our interviews with foreign students will continue.