The Call: A Scary Korean Movie From Netflix For A Dark Russian Winter Evening
Maryana Selezneva thinks that the best time to watch a scary movie is a dark winter evening. Here is her recommendation.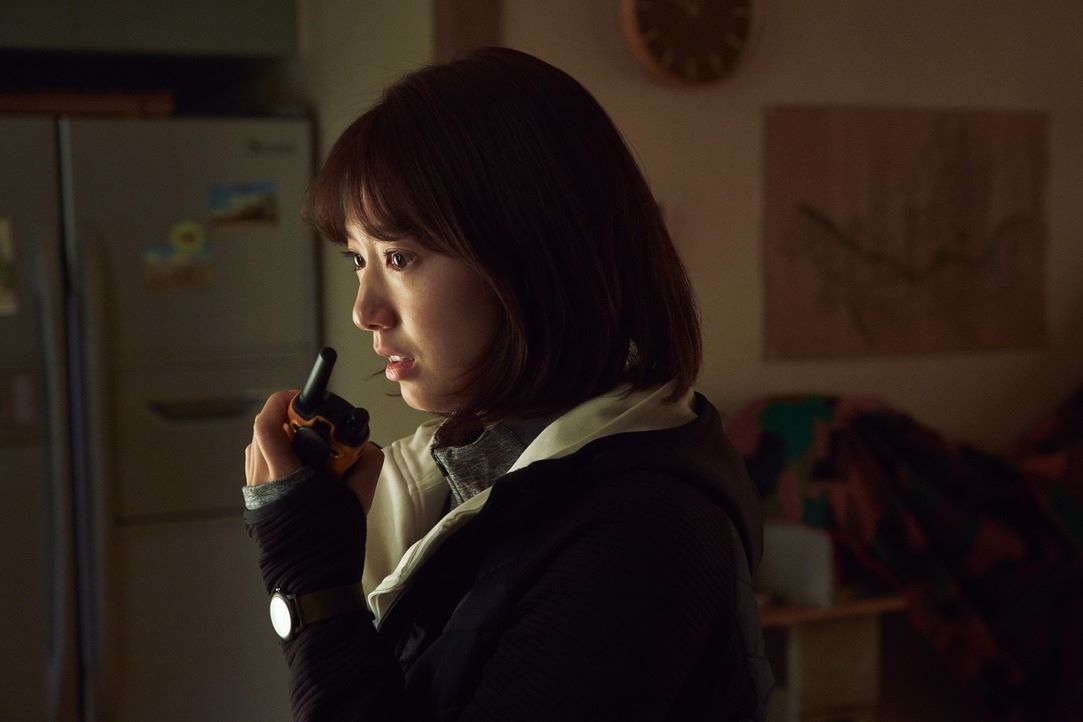 «The Call» recently released by Netflix made a lot of noize and received great reviews from both viewers and critics.
This is a thriller, horror, and fantasy. It was produced in South Korea and directed by Lee Chung Нyun. The main roles were played by famous actors: Park Shin Hye and Jeon Jong Seo. What is so special in this film and why did it give rise so much in the home country and abroad?
The story follows a girl named Seo Yeon who lost her father and moved to an old country house to recover emotionally. One day, Seo Yeon receives a mysterious call from Young Sook. Turns out Young Sook is calling from the past. She and her mother, who turns out to be torturing her, were former residents of the house. Girls share their stories with each other. They can help each other using these new circumstances: Seo Yeon can tell Young Sook about what will happen in the future, and Young Sook can help to prevent the events of the past. At first, everything goes well – Young Sook saves Seo Yeon's father and Seo Yeon is happy. Blinded by happiness, she rarely answers the calls of an unhappy, lonely, and mentally unhealthy new friend. Therefore, this friend from the past is very angry. Now a phone call linking the past with the future becomes a hope of survival for both girls.
The film will keep you on your toes from start to finish. You will not be able to shake off the feeling of horror and admiration at the same time. The technical side of the production is done at a very high level: musical accompaniment, special effects, color correction – everything looks great. In addition, the acting is flawless. We can assure you that in the end you will be puzzled, amazed, and shocked. 112 minutes which is the duration of the film is definitely worth your time.
Text by
Maryana Selezneva