Dip Into Marvellous Sounds Of Music
Set on a journey with HSE Orchestra performing soundtracks from New Year's film.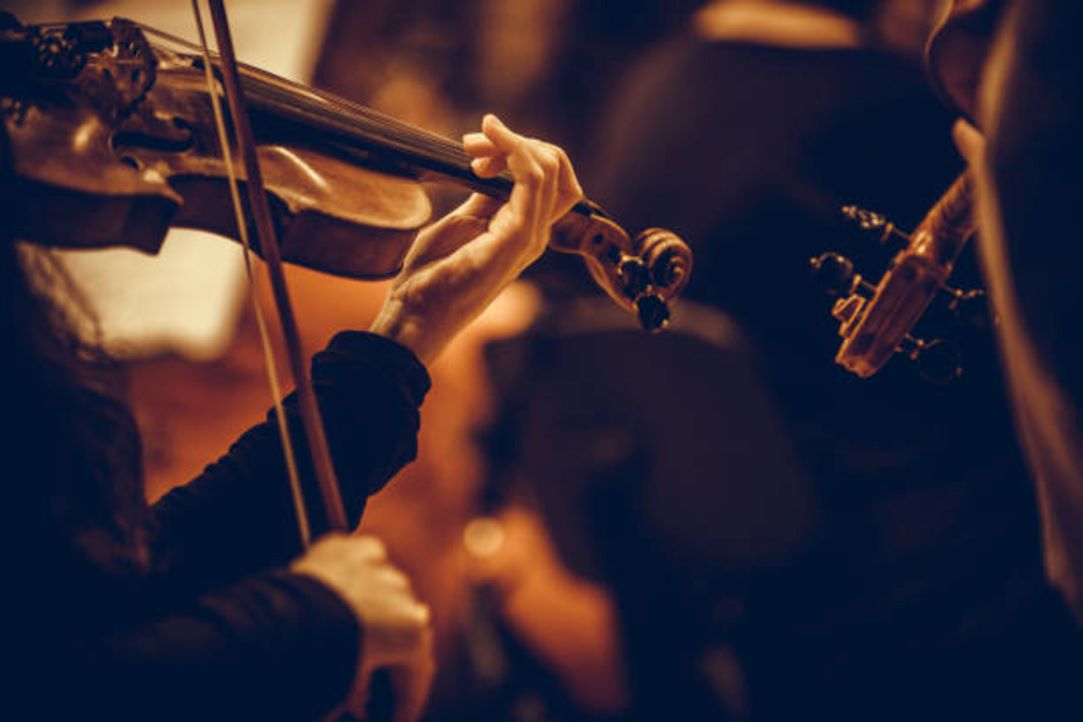 If you have not felt the New Year's atmosphere yet, I would suggest you to listen to the soundtracks from your favorite New Year's films performed live by the Higher School of Economics Orchestra, which was founded in 2016 by the director Vladimir Yatskevich, the winner of international competitions.
Higher School of Economics students, teachers, and professors from completely different fields of science take part in the Orchestra. Even foreign students play in the orchestra who are very appreciated by the participants since they make the music and skills exchange possible. This collective is united by one goal - distribute music among everyone.
Higher School of Economics Orchestra doesn't play only classic works of music. Their repertoire includes soundtracks from films and other famous musical compositions. Their wide range of played music allows the orchestra to perform at many concerts and cultural events of Higher school of Economics and even at such great venues as 'Izvestiya Hall', 'Planet KVN' and others. In addition, one interesting fact about Higher School of Economics is that Orchestra with other ensembles set a Guinness world record for the number of performers who played the Russian national anthem at the Gazprom arena stadium in Saint Petersburg.
I personally find the idea of the university orchestra very appealing since I am a musician too and adore listening to music and performing it. In February 2020, I was fortunate enough to attend a concert by the HSE Symphony Orchestra, which took place at the Cultural Center on Pokrovka. The Orchestra presented a program 'Music along the Spirals of History' cooperating with the educational project 'Accent on Classical Music'. Its goal is to popularize classical music among young people. The HSE Symphony Orchestra opened a new look at the works of the classics together with opera singers laureates and prize-winners of the biggest competitions. While the music was being performed, street art team DESARTE365 painted graffiti on the placed walls in real time. That was a special time when I felt music with every part of my body.
Come to the New Year's music concert arranged by Higher School of Economics and you will get a festive mood and the energy to pass all the exams sooner. The concert will take place on the 15th of December. All the details will be published on the social media of the Orchestra.
I absolutely advise you to follow the Higher School of Economics Orchestra's accounts on social media and you will always be aware of the events and festivals where the music will be performed by the musicians.
Text by
Liubov Zaytseva