What Do You Know About Biohacking?
Vadim Fedotov, CEO of Bioniq, will tell HSE students how he set up his own business.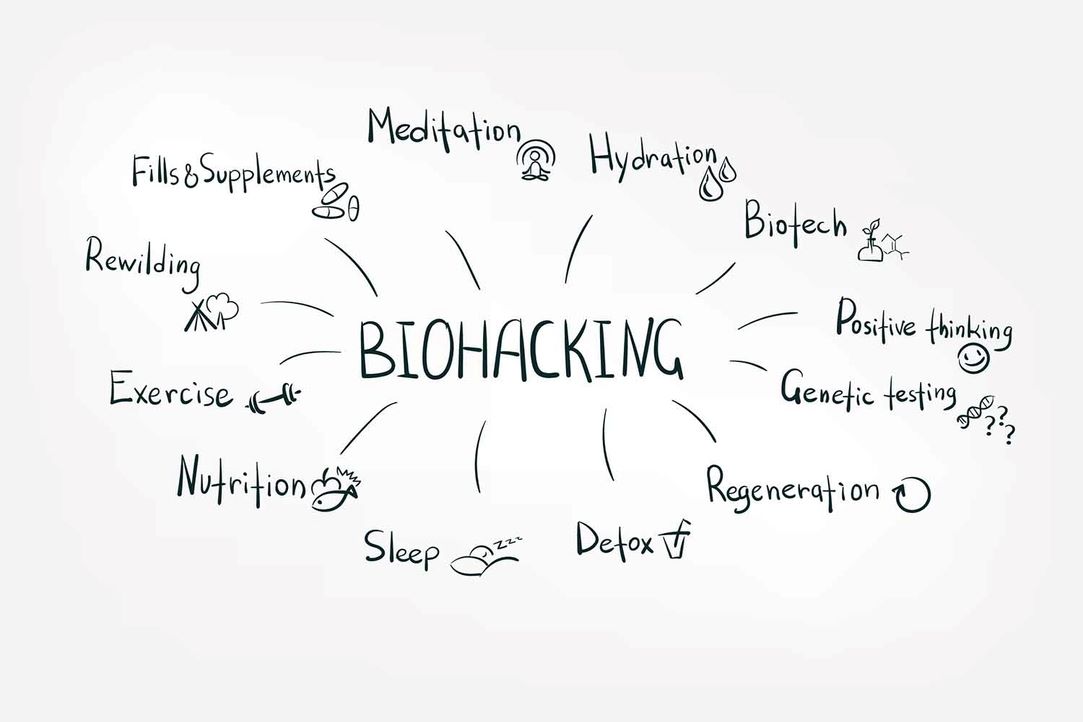 On the 10th of December at 19:00 you will have the possibility to know more about biohacking from Vadim Fedotov who found a way to maintain and improve his own health and who is ready to share this knowledge with others.
Vadim Fedotov, former CEO of Gazprom-Media Technologies, is ready to share his knowledge with students of Higher School of Economics about "biohacking" and setting up his own business.
Biohacking is a way to improve one's body, health and to prolong life. It is a process of constant monitoring of the body state and its correction with the help of personalized solutions in the field of medicine, nutrition, sleep, physical activity, which has firmly entered life of the man of the 21st century, for whom body and health have become crucial. Once the idea, adopted by scientists from Silicon Valley, was perceived as science fiction and now it is implemented in life. The first federal biohacking platform was launched in Russia, and it was done by serious market players - "Medsi", which is the network of private medical clinics and the international leader in biohacking solutions bioniq.
After the invention of the bioniq project by Vadim Fedotov and the scientist and doctor Konstantin Karuzin, the society began to treat biohacking with the respect. Biohacking in its turn became social norm not only for successful and famous, but also for everyone who wants keep fit, stay healthy and be more productive, since it is necessary and useful, especially for youngsters and students.
On the basis of the database, bioniq have created an algorithm that, based on the results of blood biochemistry analyzes, creates an optimal set of vitamins, dietary supplements, makes recommendations on nutrition, lifestyle and gives advice on which doctor to contact. Along with oral microgranules, each Bioniq client receives personalized advice - healthy recipes, healthy habits and a reminder to get tested. The nurse travels anywhere in London, New York, Moscow and even the Moscow region. Don't doubt. The effectiveness of the solutions offered by bioniq is scientifically proven by numerous studies and experiments, approved by renowned doctors and users.
If you got warmed up and are interested in becoming healthier or willing to setting up your own business, attend Zoom-meeting with Vadim Fedotov who will tell you about biohacking and business more. As a result, you will learn:
What is biohacking and what it is eaten with
How the international market and the pandemic determined what a client needs
Prospects for the development of the company and the industry as a whole
Here you can register for the Zoom-meeting, which will be held on the 10th of December at 19:00.
Text by
Liubov Zaytseva