Magic In Moscow Museum: Let It Snow Festival 2020
Maryana Selezneva invites to participate in a festival organized by Veter Magazine.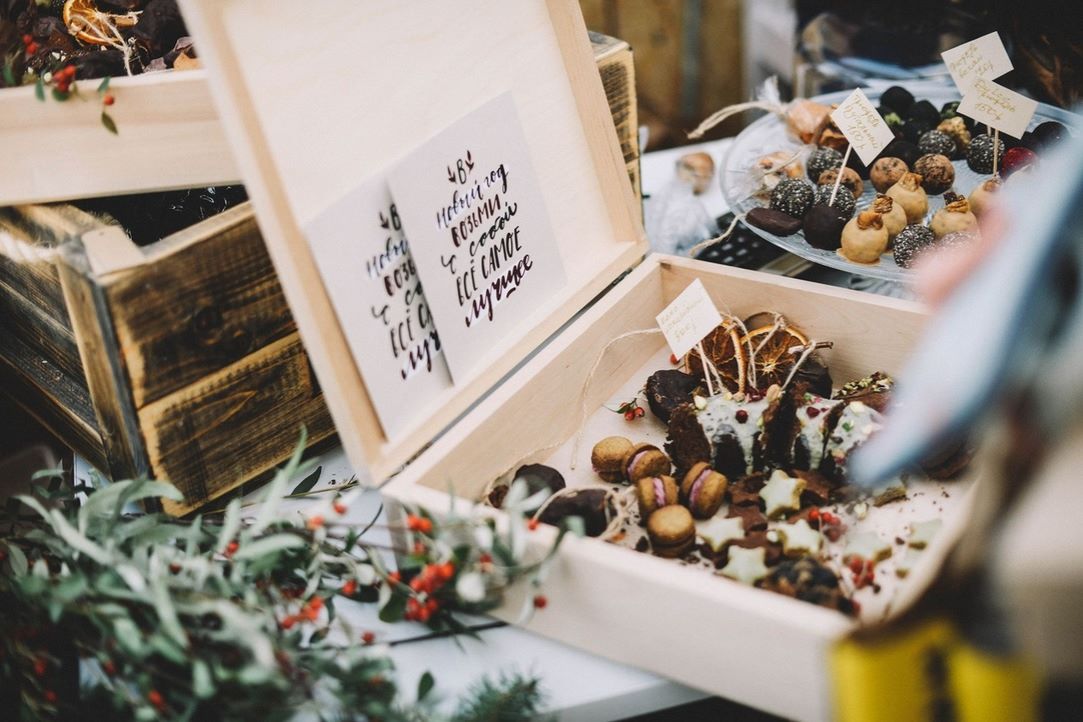 For several years in a row, the team of the Veter Magazine has been organizing delightful festivals for each season: spring, summer, autumn, and winter. Despite the difficult situation due to COVID19, the autumn festival has been successfully organized this year.
A cozier, magical, and warming winter festival called Let it snow will take place on 19 - 20 of December, 2020 at 2 Zubovsky Boulevard, building 1.
The festival will feature a market with local brands of cosmetics, jewelry, books and planners, healthy food items, household items, clothes, and products for kids.
Moreover, according to tradition, guests will be able to eat delicious original meals or fast food in small food-corners.
Before the start of the pandemic, the food court was outside. Musicians performed their songs live and interesting master classes for adults and children were held.
Most likely, this year the conditions will need to be changed: the food court will be placed inside the building, and the masterclasses will be canceled. You will also need to observe safety measures: at the entrance, visitors will be given gloves, masks and will be invited to use a hand sanitizer.
The festival will not become boring and less magical in the new environment. The atmosphere of the New Year and the approaching family holiday will accompany guests throughout the festival journey. You can find out more information about market participants on the official website of the Veter Magazine or on their Instagram account - @vetermagazine
Text by
Maryana Selezneva