Korean Restaurants To Visit In Moscow
Iliya Kim and his choice of Korean restaurants.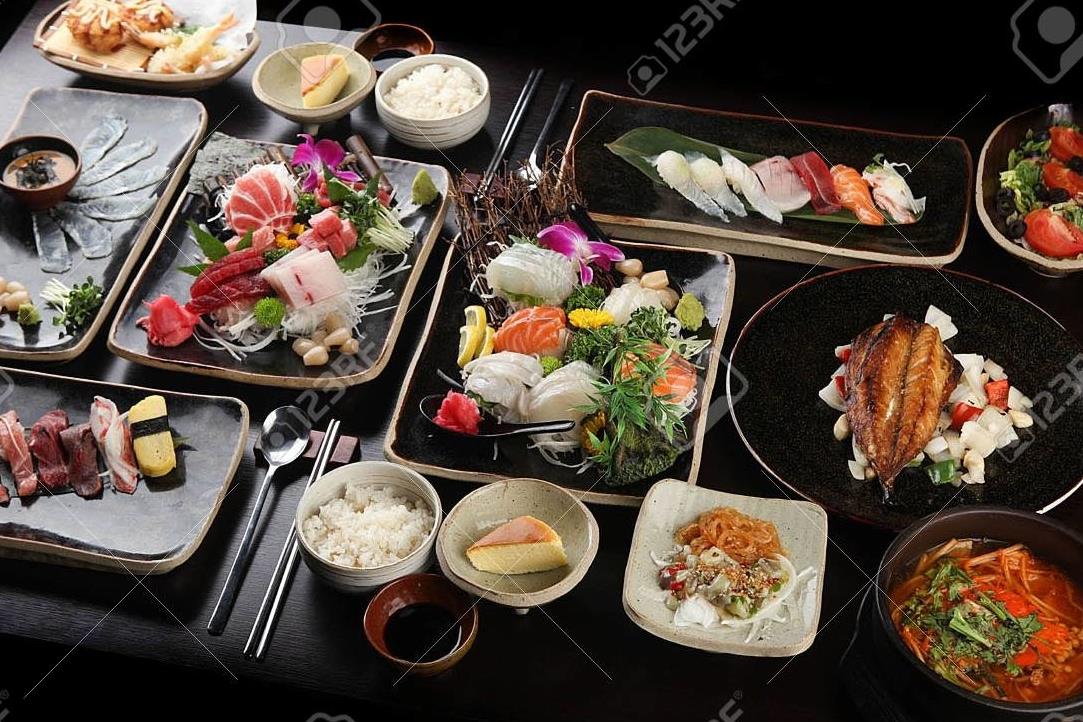 The number of lovers of Korean culture is growing. Fans of key pop, drama and Asian culture should appreciate this sheet. I myself am very familiar with Korean culture and can recommend really worthwhile places.
Myunga (Leninskiy Prospekt, 158)
The first restaurant I would recommend is Myung-ha, a traditional and beloved restaurant by Koreans themselves. The owner is Korean and all cooks are Korean, so they know what they are doing. A distinctive feature of this restaurant is the large portions, excellent quality, reasonable prices. I would recommend the Yukkedyan and sundubou soups with rice. Friendly staff and traditional Korean noble house style design. Tea, coffee or ice cream is served after a meal of your choice. Many South Koreans come here, which indicates the quality of service. I often come here and spend time with friends and would like to highly recommend to all lovers of Korean culture.
Hite (Bol'shaya Serpukhovskaya Ulitsa, 12/11)
The second restaurant I would recommend is the Hite. Also founded by South Korean. It is as close as possible to the original establishments that you can find in ROK. Very convenient location. Placed near the Oktyabrskaya metro station. I would recommend ordering meat dishes that are cooked right on the table where the grill is installed. Very attractive modern interior, affordable prices, free side dishes and many other good things. I recommend Korean barbecue as the most basic dish to try.
Osolgil (Ulitsa Profsoyuznaya, 63)
The recently opened restaurant is known for its Korean chicken, which is radically different from KFC. I suggest you enjoy Korean fried chicken in YANNEM sauce. Great location near the kaluzhskaya metro station, cozy design, friendly staff, free water and coffee in the afternoon. This restaurant is visited by many employees working in Korean representative offices of world-wide companies such as Samsung, Hyundai, Lotte, which proves the quality of this diner.
Thus, I highlighted 3 Korean restaurants in Moscow, which I can recommend to all lovers of Korean culture. I go to various places, and these three were remembered by me for excellent service and high quality food. All three establishments are founded by a Korean and the cooks are also from Korea, there are always a lot of people at dinner time. I assure you that you will not regret if you visit these places.
Text by
Iliya Kim