I Am A Foreigner In Moscow
Difficulties that may arise in Moscow and how to deal with them.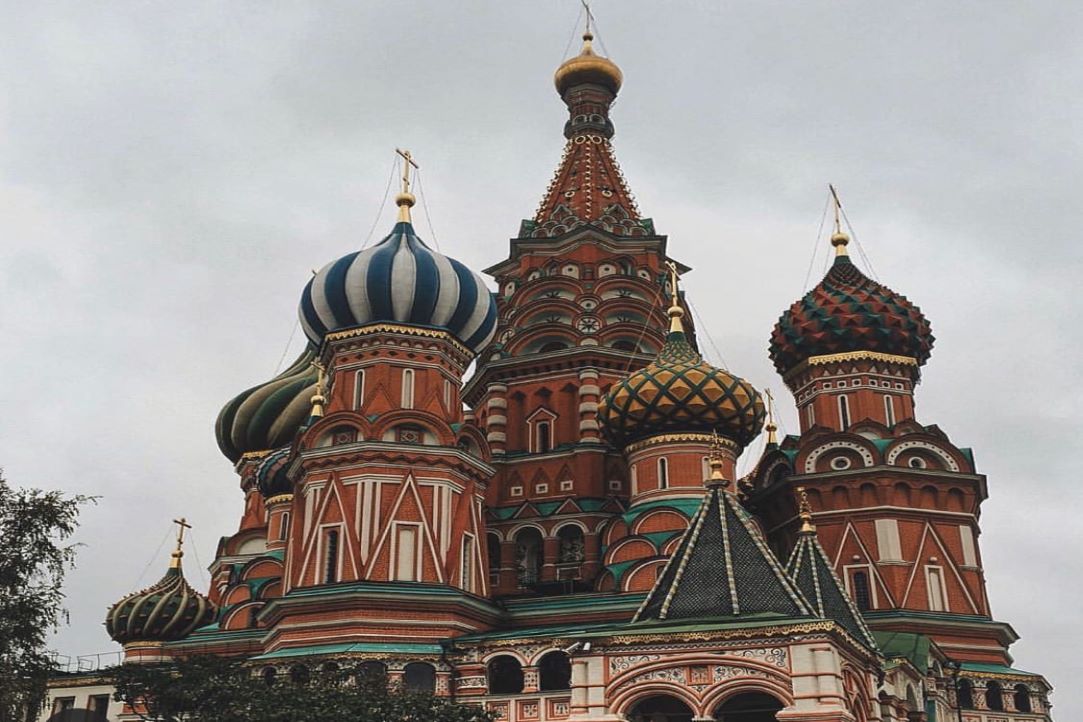 If you are not familiar with the Russian capital, some advice for you not to feel frustrated.
The language barrier

The main problem in the adaptation of foreign students is the language barrier. Of course, gradually they begin to understand Russian speech and become accustomed to speaking it.

Solution: It is necessary to master and practice daily the Russian language at least in the minimum amount sufficient for study at the pre-university stage of study - at preparatory faculties.

Security concerns

Street thefts are a problem in many big cities. Most often they occur in public transport during rush hours or in crowded places. But following a few universal rules will minimize the risk of theft.

Solution: Be on the lookout, do not switch all your attention to gadgets when you are on the go or in public places. Do not leave things unattended. Do not walk around the city with open bags and backpacks. In public places, keep the bag in front of you. Do not carry large amounts of money with you. Do not store bank card PINs in one place. Do not trust strangers, do not leave them your things and do not agree to dubious offers of services. Do not accept offers from strangers and suspicious persons to keep company. All operations with credit, phone cards, money transfers, currency exchanges, purchases, do only through official banks and companies.

Unknown city

It is difficult for foreign students to adapt. The situation is aggravated by an insufficient number of identification marks that would help to get accustomed and navigate in an unfamiliar, unusual and not always friendly atmosphere. It is not always possible to understand how to get to the right place.

Solution: Follow the signs. If you do not see them around, then use the navigator in the smartphone, paving the desired route.

Russia has a developed transport system, so there will be no problems on the way to the university. The main thing is to plan your route in advance. As a rule, representatives of the university give detailed instructions on how to get to the campus.

Mobile cards that work without access to the Internet, such as Google, Yandex.Maps, 2GIS and others, will help you navigate in an unfamiliar place. The main thing is not to forget to download the right one to your phone or tablet before leaving.

Transport problems

It is often difficult for a foreign student to determine how it is more convenient and faster to get to their destination in Moscow. The main thing is to build the route correctly, especially if transfers are required when using public transport.

You should not catch a taxi on the street: among illegal drivers there are unscrupulous people; you risk not to reach the place, but also be left without money.

Solution: There are useful transport applications - for example, Yandex.Transport, where you can specify the location and destination, and the application itself will build a route and offer the best one with an indication of all types of transport. Or you can similarly build a route in Google maps. You need to order a taxi from an officially operating company - this will ensure security and a fixed fee. In large cities, you can quickly find a taxi using mobile applications (for example, Uber, GetTaxi).

The problem of medical care

Medical assistance to foreigners in Russia: free of charge to citizens of other countries is available only first and emergency medical care.

Solution: For a safe stay in the country is very important medical insurance of foreign citizens. Russian medicine is public and private. For treatment in public hospitals and clinics, including student ones, a medical insurance policy is required. Private hospitals accept patients without insurance, but you have to pay for services.