Incommunity Creative Team
Student activities are an integral part of student life.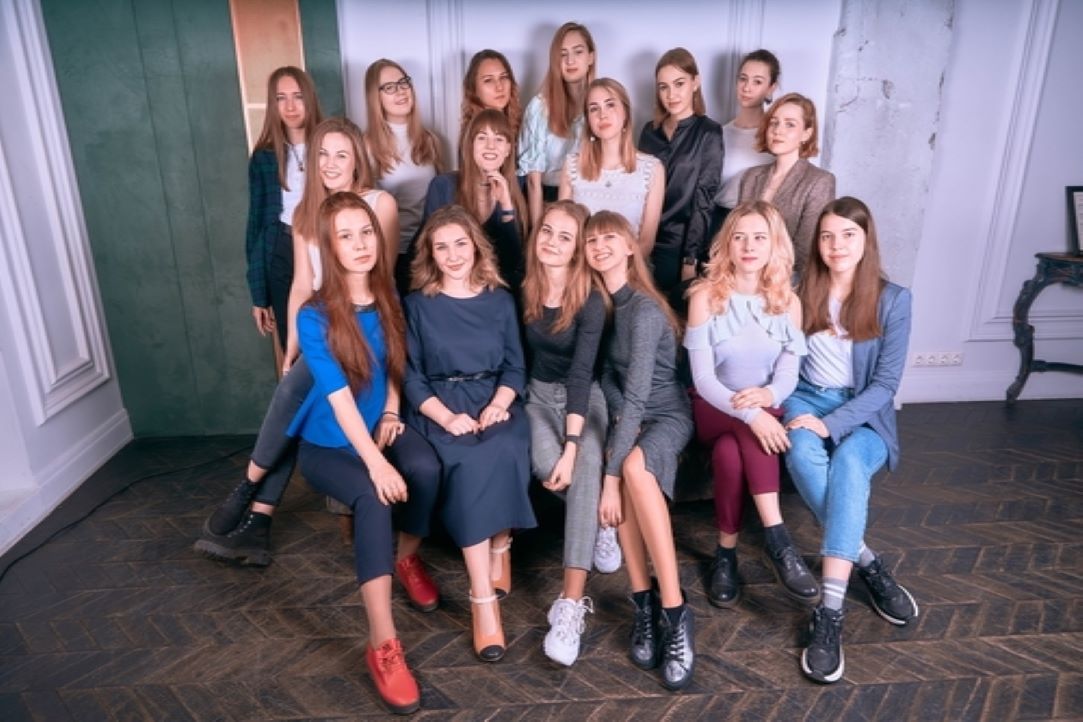 Help to feel the atmosphere of celebration and comfort is not always only the employees of the training office, but also a huge team of students who are involved in various student organizations. About one of which again will be discussed. Again, I would like to talk about talented students in my series of articles about Incommunity. In my opinion, everyone should know who makes a huge contribution to the activities and other entertainment in the HSE.
I'd like to talk about the student project from FCMD. Today I was lucky enough to interview the head of the design Department, a third year student of Advertising and Public Relations Nastya Skripnikova.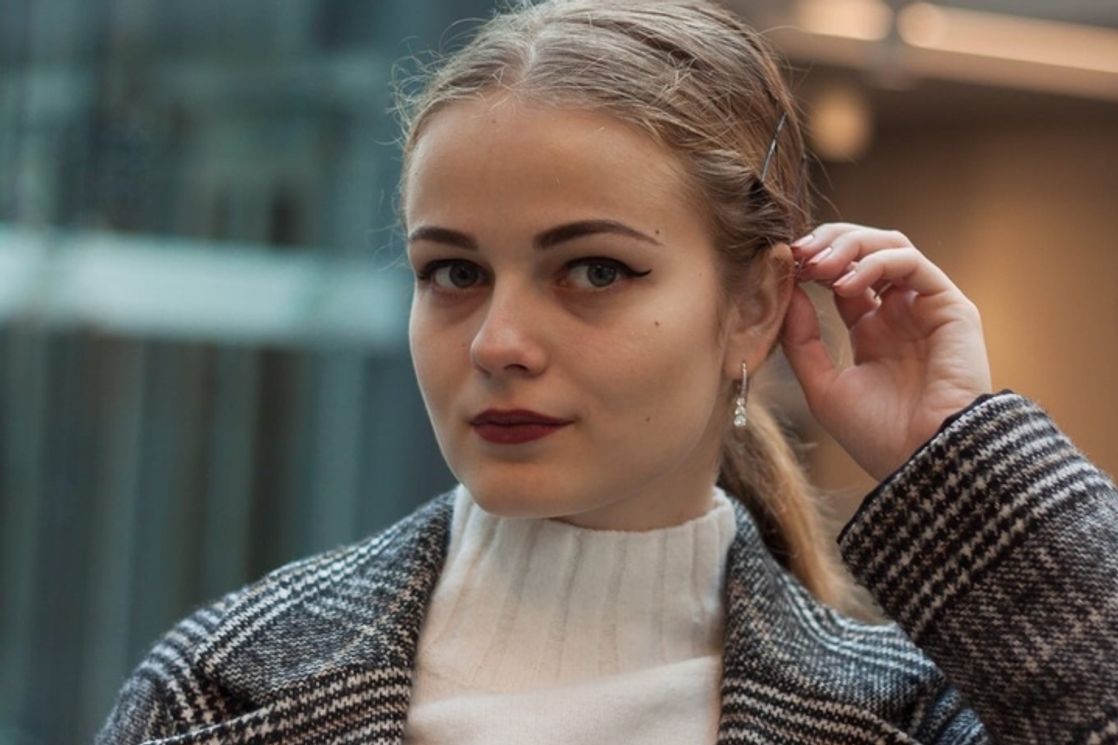 Hello, Nastya! Before we get to the topic of Incom, I'd like to know more about you and your Hobbies. Please tell us briefly about yourself.
I love to draw, I am fond of photo and video shooting, also editing and dancing a little more. Life to the fullest!
Tell us about your path in the project and why it is? And also, I would like to ask you to explain what exactly you do in it?
Freshman came to the meeting Incom, I realized that this is what I was looking for. Before that, I tried out for other sit organizations, there were all some strangers. Here I feel like we're a team. In the second year, I went to the design Department, and somehow it happened that the girl who was the main left the project and Dasha invited me to head the Department.
If we talk about the project as a whole, we organize events for students of our faculty, make our student life bright and interesting.
As the head of the design Department, what do you see the strengths and weaknesses of the project, what would you like to improve?
Strong: we are really one team, the people who organize the events are really passionate about what they do. Also we all get the skill of working in multitasking mode
Weak: unfortunately, sometimes come across irresponsible people and have to do the work for them, but such we do not stay long.
What difficulties did you encounter while interacting with other participants; does the "sense of beauty" coincide?
It is always important to be able to listen to the opinions and criticism of others. Because when you work on a picture for a long time the eye is blurred and maybe you did not even see it. Importantly understand, that all of this experience and with each work will all better and better fortunately in our team designers we are at seek Golden middle and come to single beautiful the picture.
Do you consider your activity based on this project a hobby or do you plan to monetize your skills in the future?
I would very much like to develop in this direction, and if my hobby will bring money, I think this is the best deal for the future.
What events have you already held? Are you engaged in the design of stands and other decorations, if so, tell us more about where you get inspiration?
This year it's Halloween, photography school and Mafia. Yes, for many events have to deal with decorating the premises. For Halloween, we painted the press room and decorated the doors of the buildings. Usually these ideas come to my head, but if nothing at all, I turn to the collections in Pinterest.
What skills in the field of design, in your opinion, need to be developed to work successfully in such projects? And is it important to have them at all?
As I understood in the last time very it is difficult now without skills ownership programs for create posters or logos. Now the sphere of design is moving more into digital than freehand drawing.
What advice would you give to newcomers in the creative field who would love to work with you, but are afraid due to their uncertainty?
We are here to learn together, we have guys who have never worked with programs, but they have a desire to learn, and this is the main thing. If not now, when ? I'm always happy to give an advice.
Thank you, Nastya for such an informative interview.
Interview by
Darya Serzhantova