Museums Online
The end of quarantine is coming, but some habits developed during this period will stay with us. It is visiting interesting places online.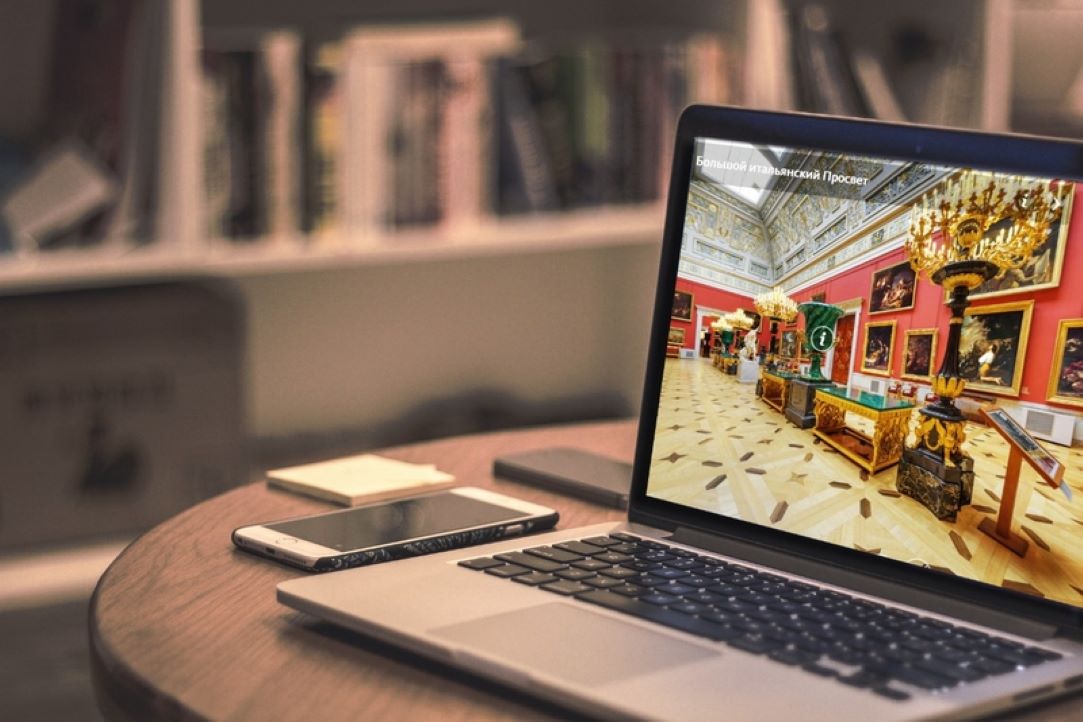 We continue watching new exhibitions online, so an overview of the ongoing events are here for you.
So, summertime is a perfect period to have some rest and get to see something new. Today museums provide an excellent opportunity to learn new information and remotely visit to sights and exhibitions.
Text by
Krisitina Kondakova