Study Abroad In Russia
Julia Morozova talks with HSE students who chose Moscow for a semester.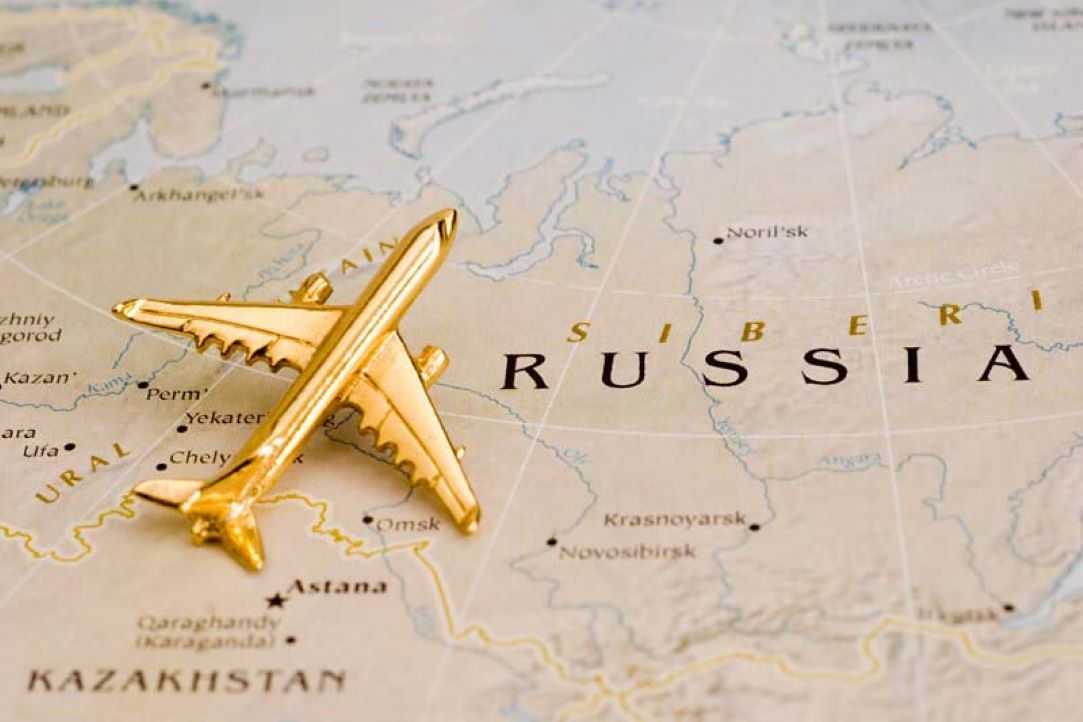 What to do if you did not get a chance for academic mobility in another country? Resign yourself and continue to go with the flow? No, of course! Who forgot, we remind you that you can go on an unforgettable trip to another campus HSE , all you need to do is to come to the study office. We talked with students about what it would be like to be in a "different" campus of HSE.
Ksenia Panchenko, a 4th year student of Sociology and Social Informatics BA, St. Petersburg
The idea of academic mobility in Moscow was born suddenly. I wanted to go to Italy, but failed, unfortunately. I wanted to live independently for a short period of time , to live in a dorm. Moreover, I always liked Moscow. I'm not one of those petersburgers who hate it , I decided why not. If we compare study process in Moscow and in St. Petersburg, it is more difficult to study in Moscow. Besides, the programmes are very different. There are specializations which we do not have in SPb.
If we talk about the campus, I should say that Moscow campuses are more convenient, almost everything is in the city center and within walking distance. To be honest, I like the canteen in Moscow more.
Teachers in St. Petersburg are younger. Having got acquainted with our colleagues from Moscow, I was also told that there was a lot of mathematics taught in Moscow, of course we have such classes, too, but I would not say that there is very much of math.
Where do I like it more? This is a tricky question, but it's impossible not to fall in love with the building on Pokrovsky Boulevard.
My advice to everyone to try not only international mobility in other countries, but also study within the university mobility. This is an incredible experience.
Mariam Mkrtumyan, a 3rd year student of BA in Law, Nizhny Novgorod
I came to the dean's office in April and said that I wanted to go to study in Moscow, I really dreamed of it, but they told me that it was too early and I needed to come in May. I came later. In total, 10 people wanted to go, but only 5 were selected. They took into account the rating.
My impression of Moscow is unbelievable, because before that I was in Moscow only a couple of times, and it was for one day, I didn't particularly walk around the city, but now I definitely fell in love with this city.
I like people, although many say that they are rude and insane, so far I come across only good and very pleasant ones.
If we talk about campuses, it was surprising for me that the faculty of law, I'm just from it, is studying in a separate building in Moscow. And when I went to the library at Pokrovka, I was so shocked. It seemed I found a place where I want to really study and do something. The number of students studying there from morning to evening is impressive, I also want to develop and grow with them.
It's difficult to socialize here, because when you go to study in another country, there are so many international students there, you are on the same level, but Moscow is a different story. Here, all the guys in the groups are already familiar and they don't need someone else. But over time, naturally you join in and become attached.
I think it will be difficult for me to return to Nizhny Novgorod, thoughts of prolonging the mobility period come to my mind all the time.
If we compare the study processes, I'm talking about the Faculty of Law, it isn't very different. Teachers are the same, the only thing that feels different is a little higher load.
It is an interesting fact that I met many teachers here from my online courses.
Do I want to go back to my campus? This is a difficult question, because as soon as I arrived in Moscow for the first two weeks I wanted to buy a ticket back, it was wildly unusual and hard to join the team, I missed extracurricular activities in Nizhny. But I decided for myself that I had to wait until the end of the first module, otherwise everything was in vain, and it worked, I liked it.
My advice for those who are also going for mobility, never make decisions right away, everything can change dramatically over time. Soon I will return to my campus back, but Moscow won my heart and I will definitely return here for my Master.
Interview by
Julia Morozova