The School Of Curators 2020
The School of Curators 2020 will start soon. Lots of the members of this student organisations are going to take part in the event of the year.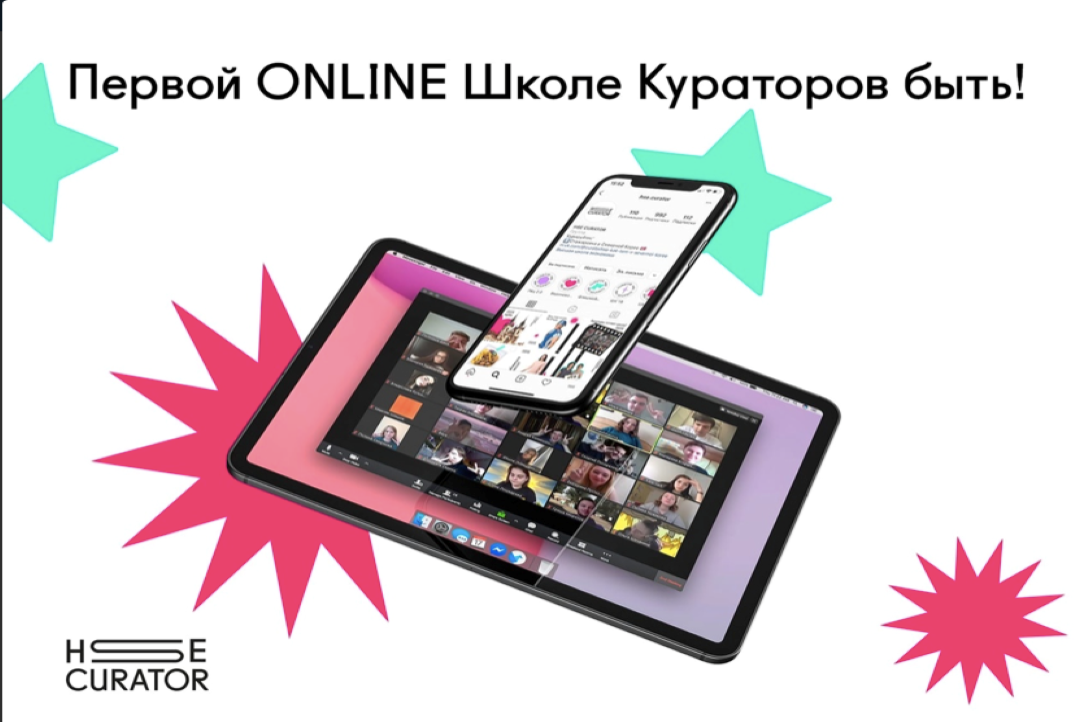 The School of Curators starts its campaign. Many months of preparation will soon end with one of the main events of extracurricular life.
This year there will be two Schools: online and offline. The School of Curators'20 Online will be held at ZOOM'e on May 30 and 31. Registration will begin at 10:00 in the morning, and 11:00 is the official start time!
Each educational program's School will last one day. Future curators will receive the distribution of educational programs by dates, rules for participation and invitations to conferences soon. Do not forget to check spam!
More here: https://studsupport.hse.ru/en/contest/tutor_school/
Text by
Kristina Kondakova