Books That Will Take You Around The World
Embark on a journey with famous writers without leaving your home.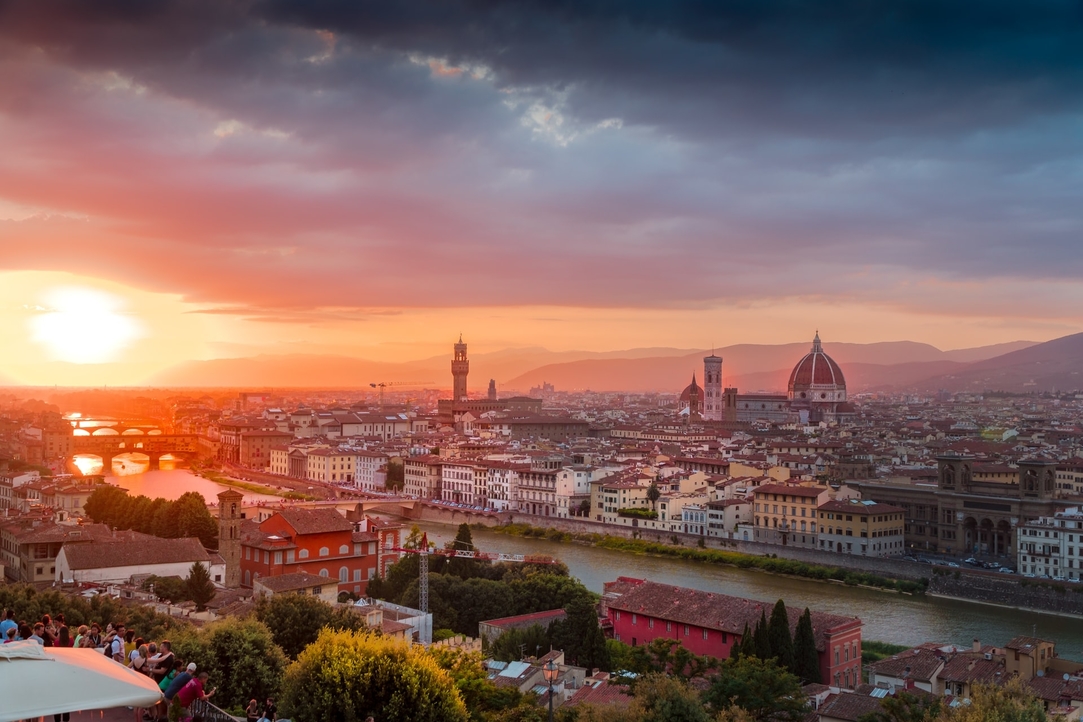 We all miss the opportunity to pack a bag and set off for a wonderful journey, exploring new countries, meeting new people, trying new food and much more. But do not be upset. Books can help us feel everything you want about travelling.
André Maurois- Paris
No trip is possible without Paris. And André Maurois will personally guide you through it. Do not worry if Balzac or Pissarro unexpectedly joins your excursion - this is a city of history, and it will come to life in the lines of Maurois, who devoted this book to the heart of France.
Joseph Roth - What I Saw: Reports from Berlin, 1920-1933
We must not forget about Berlin. The newspaper articles and essays of the writer Joseph Roth are capable of conveying the atmosphere of this city. Berlin in the 1920s and 1930s is a place of change and contrast. Rota's articles allow you to see the vibrant city and the people behind its facades.
Joseph Brodsky - Watermark
Fast forward to Italy. The book describes the history of Brodsky and Venice. It begins with the cold steps of the station and goes into the maze of alleys. From the palazzo, which has kept the history of centuries behind the sash windows, to the embankments and dark waters of the canals, Brodsky will open for you a city that he returned to for 17 years.
Rainer Maria Rilke – The Florence Diary
It is impossible to leave Italy without visiting Florence. It is better to open it with Rainer Maria Rilke, whose diary describes this city through the prism of art and culture, inextricably linked with Florence.
Maurice Druon - Origins and Shores
In Florence, you will be met by the last guide - Maurice Druon. Together with him you will go on a cruise in the Mediterranean: from Rome to Sicily and Cyprus. Druon's descriptions convey the sensations of calm and tranquility that arise during a stay in these regions.
The place for the next stop is up to you. With books, the journey never ends!
Text by
Natalia Alexandrova