How To Use Social Media For Promotion
Veronika Mark on why you should use Internet to be successful.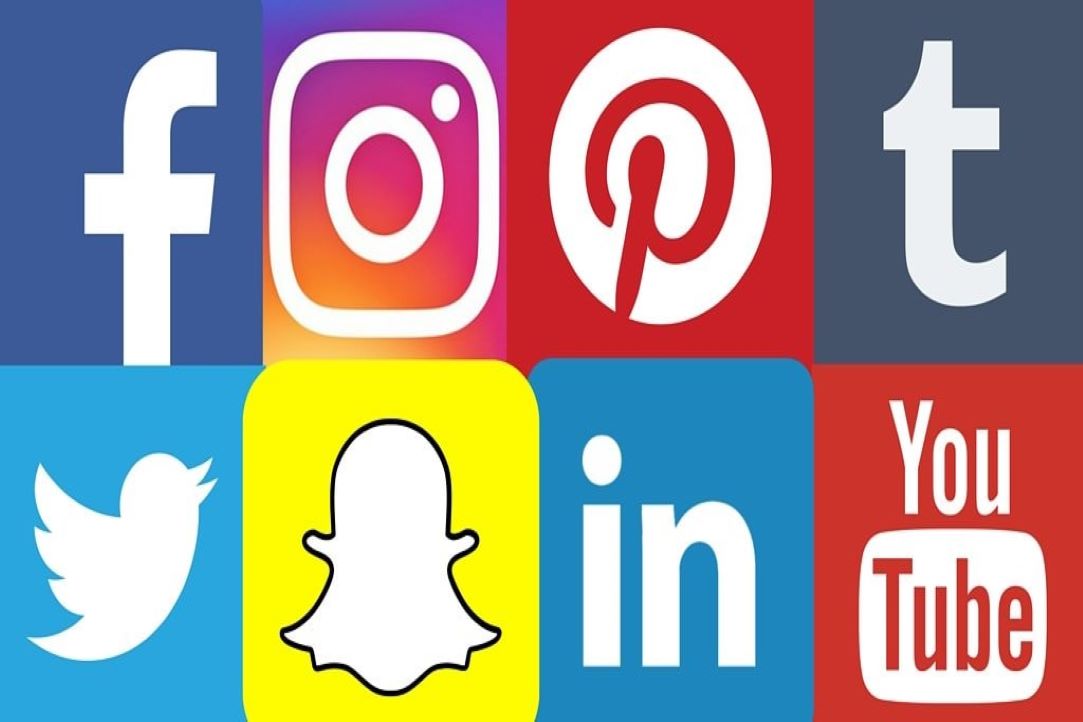 Nowadays it is absolutely crucial for a company to promote itself on various social media platforms in order to appeal to a larger audience and boost sales. Fortunately, there is now an endless variety of possibilities to help businesses achieve these goals.
First of all, with the help of a creative designer an entrepreneur can create an eye-catching profile which corresponds to the company's scope of activity and explicitly communicates its main message. It is always tempting for a customer to click on the link ads which feature a nice-looking model on a minimalistic background or a cute baby holding a small puppy. Regardless of the placement (Feed, Stories, etc.), this promotion technique is considered one of the most effective ways to attract new customers.
The second method, which has recently become quite popular on social media platforms is sponsored content. A large number of businesses have started to reach out to bloggers with a million-follower audience to promote their products. The reason this method is becoming more and more successful and widely-used is that popular social media influencers have attained their status through hard work. As a result, they know the most effective ways of advertising new products and making people interested in buying them.
At last, a lot of businessmen nowadays hold the view that any company should first build a trustworthy relationship with possible customers and make it the first and foremost priority. Not only can engaging followers into various giveaways make them more interested in the work of the brand, but it can also help the company to promote itself via its followers.
In conclusion, social media is indeed a great tool for businesses to build a global customer base, which, according to Dave Willis, should be used not to impress people but to impact them.
Text by
Veronika Mark