How To Battle COVID-19
Student friendly information and suggestions for you to battle against the mighty coronavirus by Siilen Purevnamsrai.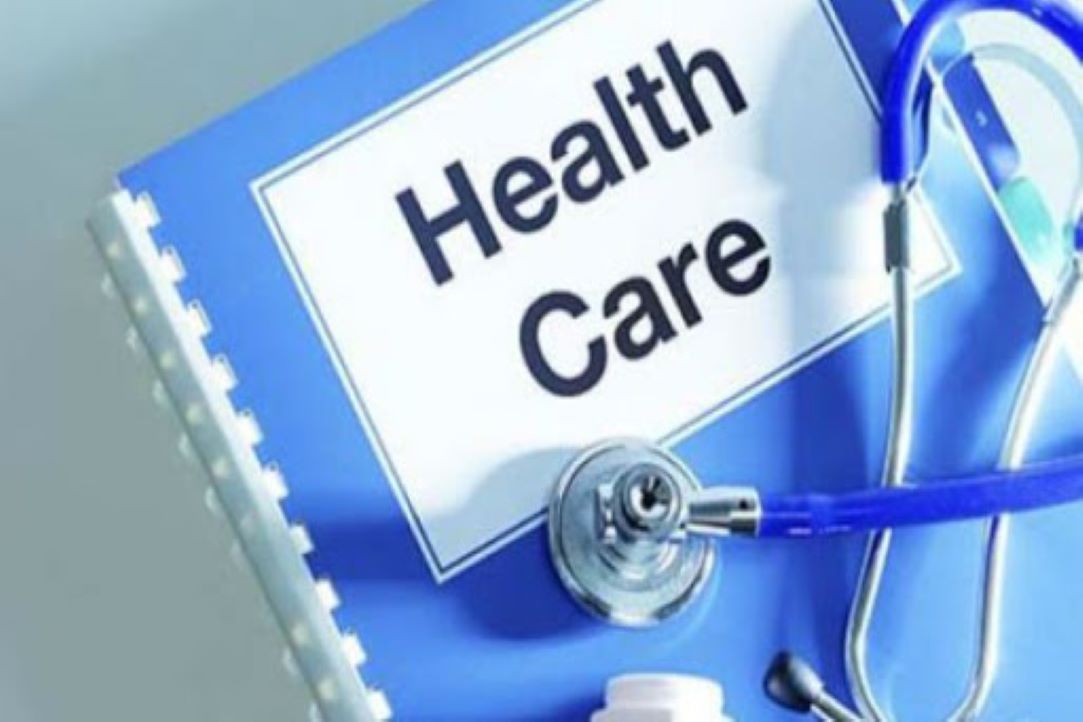 Although we all have been very excited about the beginning of the new decade it welcomed us with big and disturbing news already. As January just starts we hear the news of possibilities of the World War 3, however the situation got better, but much worse news come in our way.
On the 31st of December a new disease got reported in Wuhan, China. Now there are 85641 confirmed cases, 2933 deaths, 57 countries with the case. WHO director-General's speech was yesterday and in the public statement he said that "More than 20 vaccines are in development globally, and several therapeutics are in clinical trials. We expect the first results in a few weeks". The situation in Russia is that it has temporarily closed gates to many countries that had the case. We could still hope to get the vaccines soon, but there are things everyone individually could do to protect themselves and others. I would like to give some advice to my readers on how to battle this horrible disease on your own.
First of all, by now you must know that the virus is transferred through air and weak against rubbing alcohol. I know that the COVID-19 has not been spotted in Moscow but I suggest that you carry with you all the time face mask and hand sanitizer, which are very cheap in every pharmacy. You should wash\clean your hands before you eat anything and every now and then and clean your apartment, room, house often.
Now you have to improve your inner health, what I mean by that is to improve your immunity system. I advise you, my dear readers, to have healthy balanced meal, not junk food or sugary stuff. The worldwide health organizations have stated that although it is important to avoid crowdy placed it is impossible, we all have our jobs and education and other things. So it is important to support your inner health. Start your day by drinking two glasses of warm water with a lemon, have balanced breakfast lunch and dinner and do some basic exercise. I know as a student it may seem hard to follow these procedures. What I do is that I always have healthy breakfast such as oatmeal with fruits, yogurt or eggs, have lunch at school cafeteria which has very nutritional and tasty food and if needed dinner which consists of vegetables. As an exercise I prefer to do longs walks and sometimes run. At first it was really hard but as time goes it actually starts to feel like everyday routine and by now I feel great.
These are my suggestions for you and as a student myself I know these are very easy to follow. Lets all take care of ourselves and our loved ones so that we can beat this virus together.