HSE Exchange Program: Be Ready For Challenges
Which difficulties you are likely to face with during your Exchange and how to handle them: Olga Korotaeva will tell.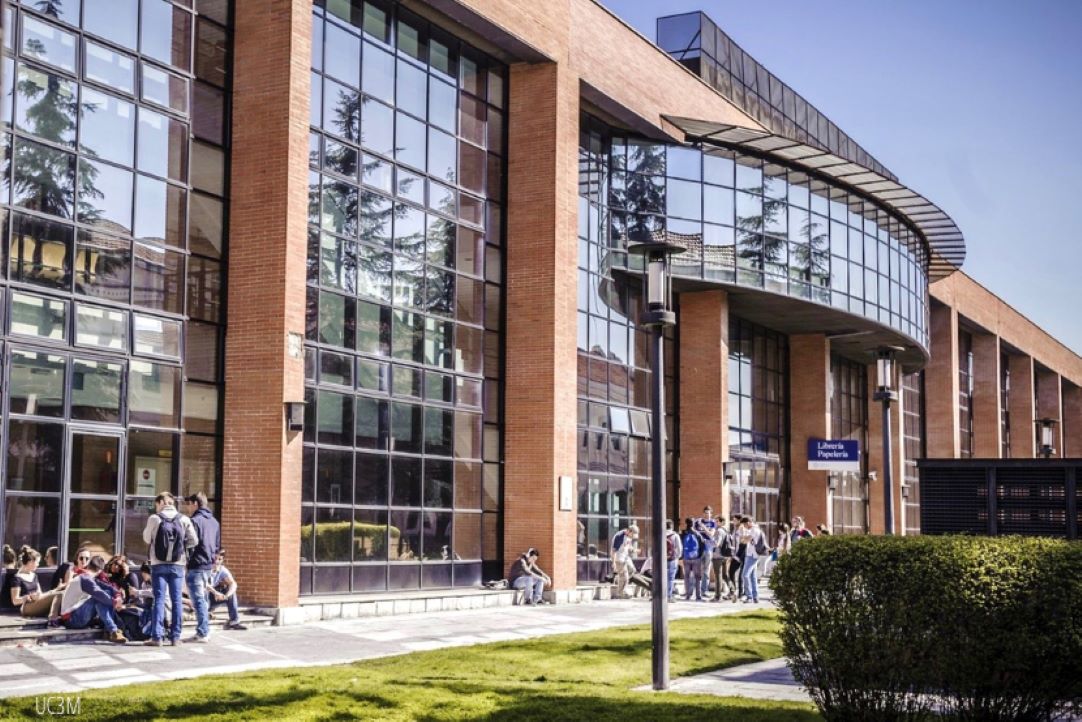 Many HSE students dream of participating in an International exchange program. Spending a whole semester in another country is definitely amazing. However, keep in mind that pitfalls are everywhere. I studied at the University of Charles III in Madrid during the second semester of my third year. I learned from my mistakes and now I would love to share this experience with you.
Do you want to get the most positive experience from your Exchange? Here are 5 difficulties you might face with and some tips on how to deal with them.
Culture shock
Perhaps the «shock» is a big word. Nevertheless, a long stay in another country requires adaptation to other way of life. Before applying for the program, be sure you are familiar with the culture of the country in which the university is located. You have a great advantage, if you have already been to this country at least as a tourist. Then you have an idea of ​​people, traditions, national cuisine, etc. If you did not, then find the information on the Internet, watch films of local production, follow local bloggers on Instagram and chat online with foreigners from that country.
Difficult roommates
Regarding accommodation, you should start searching it just after your participation in Exchange program was confirmed. You are likely to live with several people from different countries, whether you stay in a student dormitory or in a shared apartment. I suggest choosing a separate room so that you always have your personal space. For lower price you can share a room with a neighbor. In that case, you would better know each other before entering into a lease agreement. Choose a person with similar interests and outlooks on life. It will make your everyday life better.
Studying in a different language
First of all, examine the catalog of disciplines offered by the university carefully. Each discipline has a detailed description on the website. You can choose a discipline which has a form of evaluation you are comfortable with. For example, if you write better that express yourself orally, choose a discipline based on writing essays and tests. If you doubt the knowledge of academic language in which you study, you can pre-learn the basic vocabulary before the beginning of the course. Anyway, do not worry too much about it. After 1-2 weeks of studying you will become confident in your language skills, believe me.
Lack of information
Be sure you are always up to date with the events organized for exchange students. These activities are done by the university, buddies and student organizations. Do not be shy to make local friends, because they become your guides during the Exchange. To get more information about a city, entertainment and travel sign up for an online magazine like HSE Illuminated. Apart from that, students create chats in messenger where they organize large-scale parties, help each other with a choice of bars, share furniture when leaving the country and write detailed instructions on how to make an appointment with a doctor.
Being away of your loved ones
Obviously, everyone reacts differently to the separation from family, friends, boyfriend or girlfriend. Always keep in touch with your loved ones by video calls, share news with them and take an interest in their life. Also, you can meet in the country of your Exchange or take a trip to another country together, if possible. Anyway, try to take the most out of your exchange. Drive away sad thoughts and rush forward to new discoveries, new acquaintances and adventures. Believe me, you will not be bored!