From Primeval Fire to City Lighting
You don't know how to spend your evening culturally and fun? Liubov Zaytseva will tell you about an extraordinary place.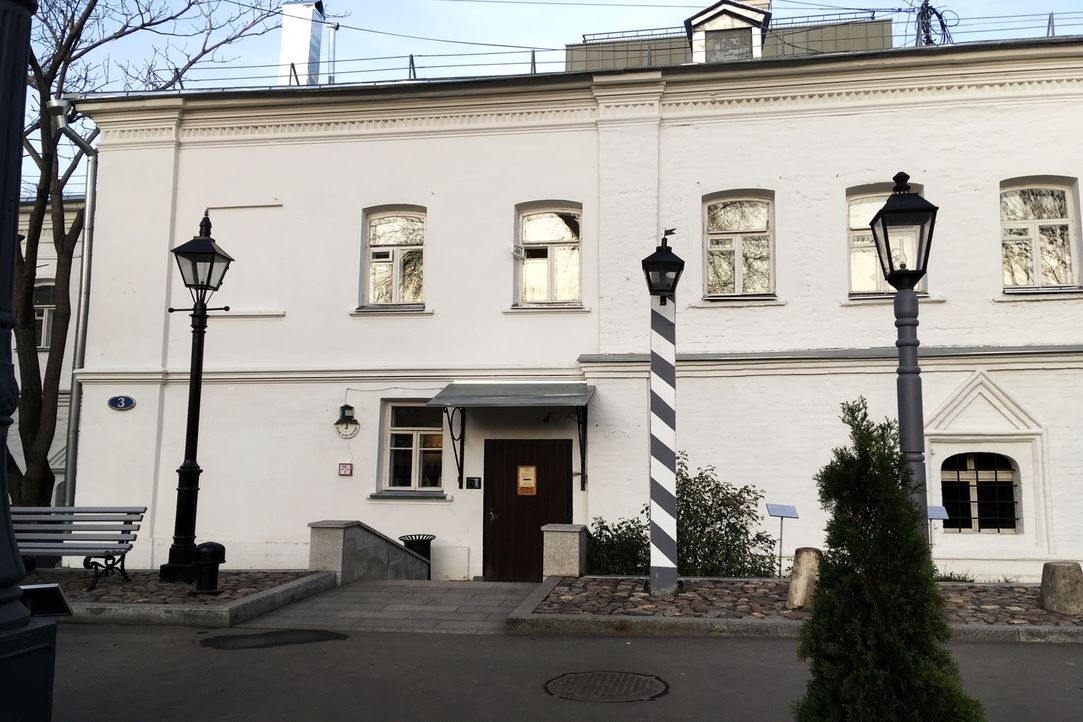 In the old part of Moscow in the white stone vaults of the old chambers the cozy "Moscow Lights" Museum is situated. It is private and small, but it's an appealing place to attend both for adults and children. It's a historical and a technical museum which demonstrates the evolution and the enhancement of the lighting from primeval fire to electric lamps.
The museum funds contain archival and printed materials on the lighting engineering and the history of the lighting. Lamps fired with splinters and chippings, candles, street lanterns and even the console from which the city lighting is controlled are on show. You will learn more about the city illumination and how streets and houses looked like in the past, as you can look through old photos of Moscow and Armyansky Lane, where museum is situated today.
The employees create a magic atmosphere in the museum that has become an attractive place for families and people of all ages since its opening in 1980. Everyone who comes to the museum will feel the spirit of life in Russia of the 17th century. This ancient building reminds us of the times of the Romanov dynasty's rule.
When I first attended the museum, I took the excursion which was really fascinating because I'd never known some facts about the history of the lighting before. Besides traditional excursions inside the museum, you have an opportunity to take a hiking tour along lanes in the evening, which can become a romantic walk with your couple. In addition, you can take a masterclass in the production of lamps and learn how to sculpt and paint candles.
"Moscow Lights" Museum is a unique museum in Moscow where visitors can see how lanterns were lighten on the streets in the past and even can try do it on their own and also find out new facts about the light.
Text by
Liubov Zaytseva