"Vyshka+": Is It Useful?
How to study additional program at HSE and improve your CV.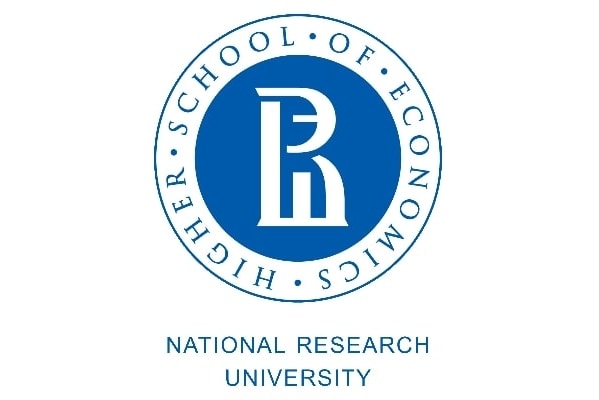 Nowadays people want to improve themselves, to get as much new information as possible. However, it is very difficult to find resources that can help you to satisfy your desire. HSE provides such possibility for its students, graduates and everyone who wishes.
Most of you heard about the "Vyshka+". It is an organization that provides some courses on various subjects. First of all, it is necessary to emphasize that their structure is adapted to the students of different majors.
"Vyshka +" divides the courses on levels: "Bachelor+", "Master+" and "Graduate school+". Depending on level you choose, you will be provided with convenient time.
Now, all the information and the courses are in Russian, but don't forget that HSE is sensitive to demands. Everything can be translated if it's necessary.
Most people mistakenly suppose that you can study only foreign languages, but it is not truth. "Bachelor+" offers the courses on such subjects as marketing, foreign languages (French, German, Italian, Spanish, English, Chinese), jurisprudence, preparation to taking international exams (IELTS, Business English Certificate, CAE, KET, PET,FCE, CPE, TKT), technological innovations, finance, programming languages, data analysis and soft skills.
Each subject is represented by several courses. Marketing includes internal marketing and communication, complex for marketing in companies, marketing for specialists.
Technological innovations include basic data transfer in computer networks, information security of automated process control systems, reliability of electronic means.
Finance includes personal investments, financial modelling, entrepreneurial finance, prepare to exam CFA.
Jurisprudence is a practice of drafting civil contracts;
Programming languages and data analysis include quantitative analysis of social data basis SPSS and R, multidimensional classification methods, organization of work with bibliography based on bibliographic manager Zotero, introduction to modern data analysis in the program STATISTICA for business, marketing and industry;
Consumer insights to action: from data to marketing strategy and tactics;
Soft skills are time-management, conflict management, business communication practice, self-presentation and persuasive communication, soft professional skills.
"Master+" and "Graduate school+" offers such programs as foreign languages (the same languages), marketing (the same), preparation to taking international exams (the same), finance (only preparation to CFA), programming languages and data analysis (the same) and soft skills (the same). "Master+" provides also the program "Digital economy lawyer".
To attend the courses, you have to fill in a special form on the website and pay courses you choose. When you receive the letter, do not be late with checking in.
We have talked to people who attend "Vyshka+". Most of the student are content with their courses. However, there are some disadvantages. For example, according to some students there is not enough time. Sometimes you have to choose between general course and extra courses. Moreover, it is noted that it is a bit strange to buy additional educational literature when you are already pay for these classes.
Some people said that they really wanted to attend a program, but due to lack of willing the course was not open. Finally, some students think that the classes have not met their expectations.
Nevertheless, there are more advantages than disadvantages. However, it is better for you to talk to somebody who attended the course.
To sum up, we would like to say that "Vyshka+" is a good opportunity to improve yourself. It will be great to add more skills to your CV. Knowledge that you will receive from "Vyshka+" will be useful for you and will improve your competitiveness in the labor market. And always remember "Non scholae sed vitae discimus"!
Text by
Elizaveta Butorina &
Viktoria Volkova