How Three Different Countries Celebrate New Year
Have you ever wondered how people from other countries celebrate New Year? What are the similarities and differences? What interesting traditions do they have? Siilen Purevnamsrai knows the answer.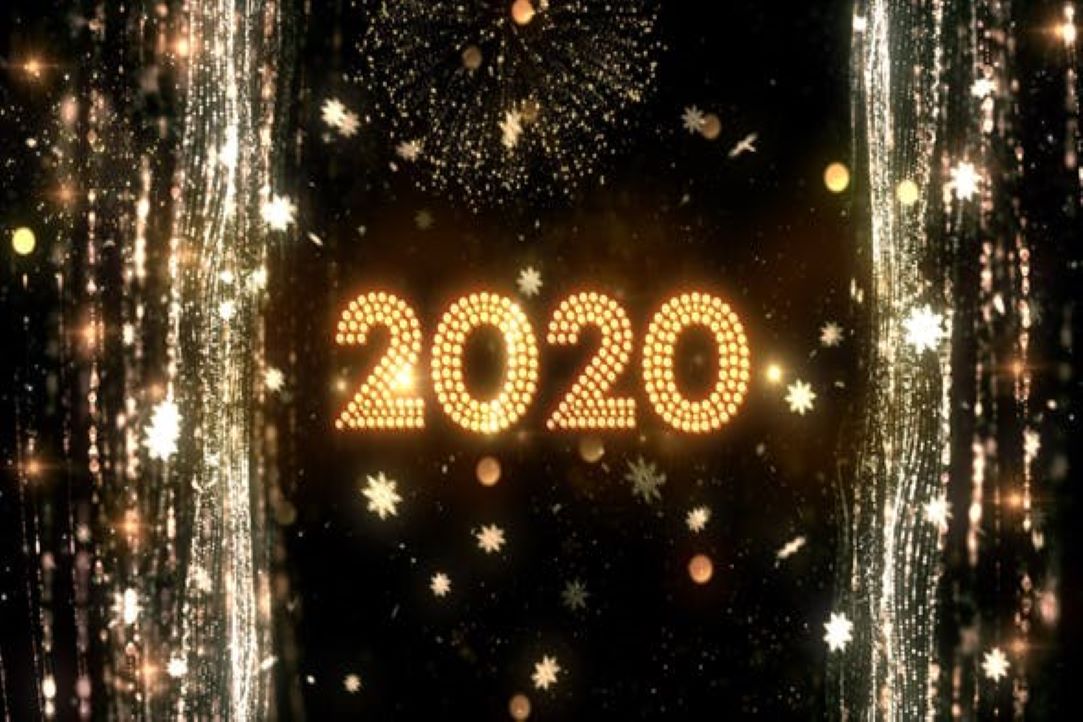 One of the most amazing holidays that people all around the world celebrate is New Year. No matter what race, gender, status you are we all celebrate the new coming year gathering with friends and family, feasting on delicious meal and laughing together. But I was wondering do we all actually celebrate this fantastic holiday similarly or do we have differences in celebrating. So here we will be discussing some stories from three different perspectives: how Russians, Mongolians and Japanese celebrate New Year, what is the difference and what is the similarity.
First of all let's start discussing the Mongolian New Yyear as I am myself Mongolian. On the 31th of December we will be gathering together some with friends, some with family and relatives to have a grand dinner. Usual menu on this celebration day is our national cuisine such as "buuz", "huushuur" and salad Olivier. For many countries giving present is crucial, for example, in America people must give presents to their loved ones and it is their tradition to do so. In Mongolia presents aren't as crucial as in America. In other countries usually the streets are busy with people around 11-12 pm, but in Mongolia the streets are quiet because people prefer being at their homes with their families. Early morning on the 1st of January families go out to hike to the nearest mountain to see the first sunrise of the year, because it is believed to be bringing good fortune and luck in that year. Russian New year and Mongolian are very similar so let's discuss Russian New Year next.
Russia. As many other parts of the world, New Year is celebrated December 31/ January 1. The holiday is widely celebrated: the streets are busy, malls restaurants theaters and many other places are filled with many people. One of the biggest differences Of Russians and Mongolians is that Russians enjoy going for an outdoor activity. Many people say New Year is very beautiful in Moscow, the streets and buildings are decorated with lights it is as if walking in a winter dreamland. Around midnight people gather and watch their president's speech on TV, which concludes the Russian national anthem. After that people exchange gifts with one another and watch fireworks. In addition if other countries have Santa Claus Russians have Ded moroz and Snegurochka. The traditional decorated tree is considered a New Year's tree and stays up until the Russian Orthodox Christmas on January 7.
And lastly, lets discuss about Japanese New Year. Japanese New Year celebration is very different than the rest of the world. Most business shut down from January 1 to January 3 and families gather to spend the days together. It is celebrated on 31st of December, Japanese have few traditions that every household should do. One of them is eating certain food: toshikoshi soba is eaten on the eve of New Years, while ozoni and osechi are enjoyed on the actual day. Instead of gifts people give money to children. Many people go visit a shrine on January 1st , 2nd, 3rd, in order to pay their respect to God and also to wish for happy and healthy year. Just like Mongolians Japanese people go out early in the morning to see the first sunrise of the year.
In conclusion, there are fun and interesting traditions in every country but generally in all countries families gather to have a meal together, talking about the passing year reminiscing happy memories, playing and having fun. As the decade coming to an end I wish you all say sorry for something you have done wrong and say thank you to those who you love and appreciate each other.
Happy New Year!
Text by
Siilen Purevnamsrai