How to Find Your Place in Life: from Dozens of Theories to Practical Advice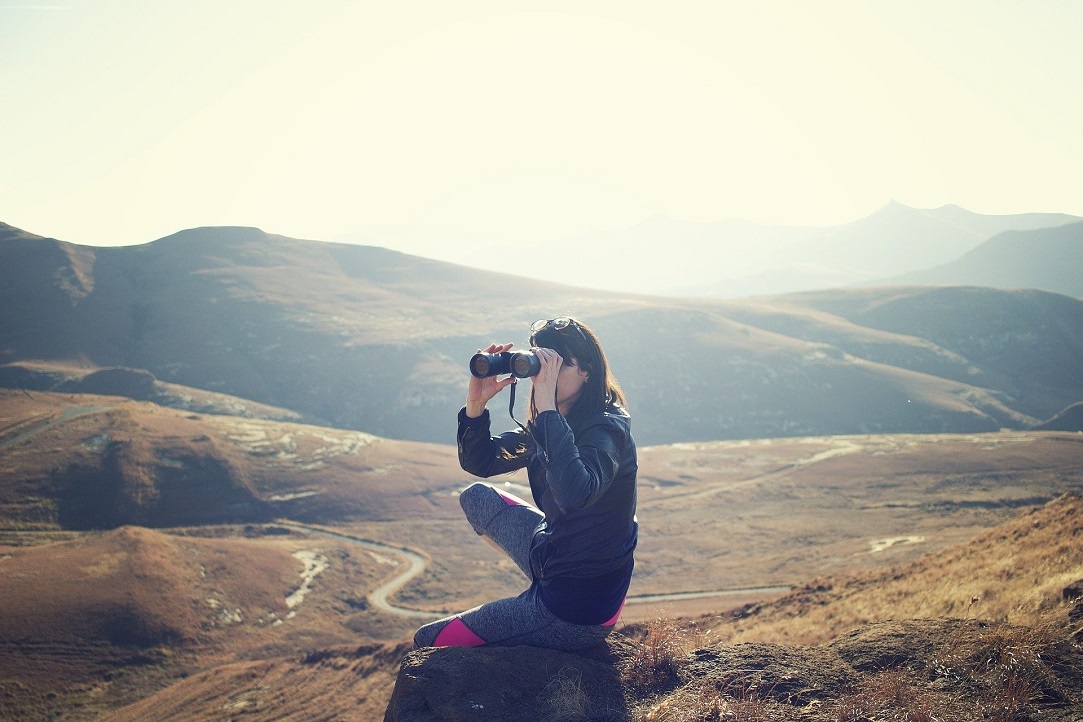 Every person at some point encounters a problem of choice: which subjects to study, what university to enter, foreign language to learn, hobby to get, and lots of other difficult questions. Due to great importance of these issues one can be totally frustrated given such an enormous number of opportunities in 21st century. Let's see how to make the right decision and find the business you will truly enjoy.
To begin with, in order to gain sufficient achievements in whatever area chosen, you should always keep in mind your aim. What for? The answer is pretty simple. Aim is the thing which motivates you to wake up early in the morning and do your job instead of sleeping several more hours. Aim makes you go beyond the comfort zone, work hard despite of obstacles on your way and never give up. No result is possible without a clear aim.
How to formulate the aim you want to reach during your life? Here is the most interesting and important part. Answer the list of questions step-by-step in a written form and later analyze the result. Don't forget to be honest with yourself!
What gives me energy and inspiration?
Recall everything which brings you joy and motivation. It can be anything: meeting with a friend, watching a movie about the story of someone's success, doing sports, making photos, etc.
What I am ready to spend extra time on?
This question is crucial because it allows excluding non-significant stuff you are not really interested in. For instance, if you want to become an interpreter and can dedicate 4-5 hours per day to the language learning and enjoy the process, you are on the right way!
What I am discussing with my closest circle?
Generally, the topics we are talking about most often are the ones we are really concerned about. (Deadlines are not taken into account).
What my acquaintances ask me about?
Think where you can help another person with a comprehensive piece of advice or a small consultation. What topic you would speak about with interest and passion. It might be a good strategy to go deeper into this particular field, thus becoming an expert.
What would I do if there were no money issues?
It is the main obstacle on the path to self-realization. Many people believe that they are doing some stuff because of the money absence and necessity to earn their living. In fact, it works vice versa: only doing favorite work can bring you happiness and income. Things a person is truly fond of will make him or her work even harder and harder.
Be sincere while answering these questions and never be afraid of doing mistakes on your way to success. Be brave enough to make changes and take every opportunity this life gives you!
Text by
Anna Filchakova