How To Use YouTube For Self-Education
Ksenya Zhelezova on how YouTube can help students to receive more useful information.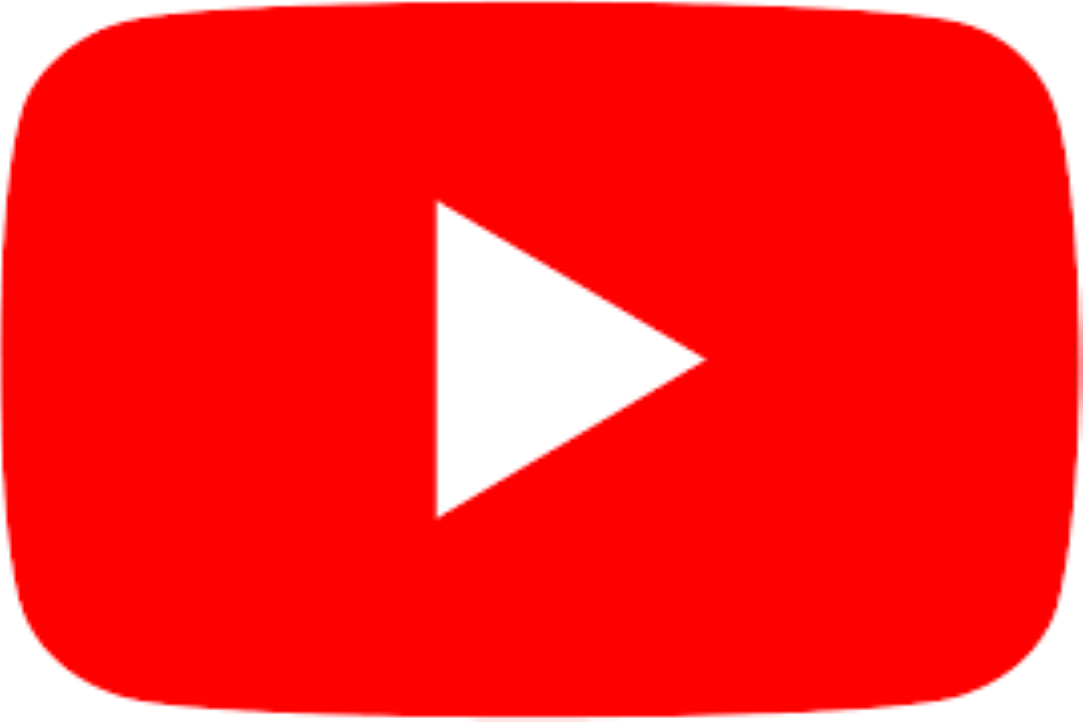 As long as we try to erase our intellectuality, we cannot imagine that YouTube can be as beneficial as university lectures. These are five most helpful channels for those who want to broaden their minds – from simple short lessons to hardcore lectures.
We hope that this compilation will provide you with beneficial information.
Text by
Ksenya Zhelezova