Asian Leopard Cat And Illustrations - Friendship Between Two Countries
How the "copy design scandal" helped two countries build strong friendship.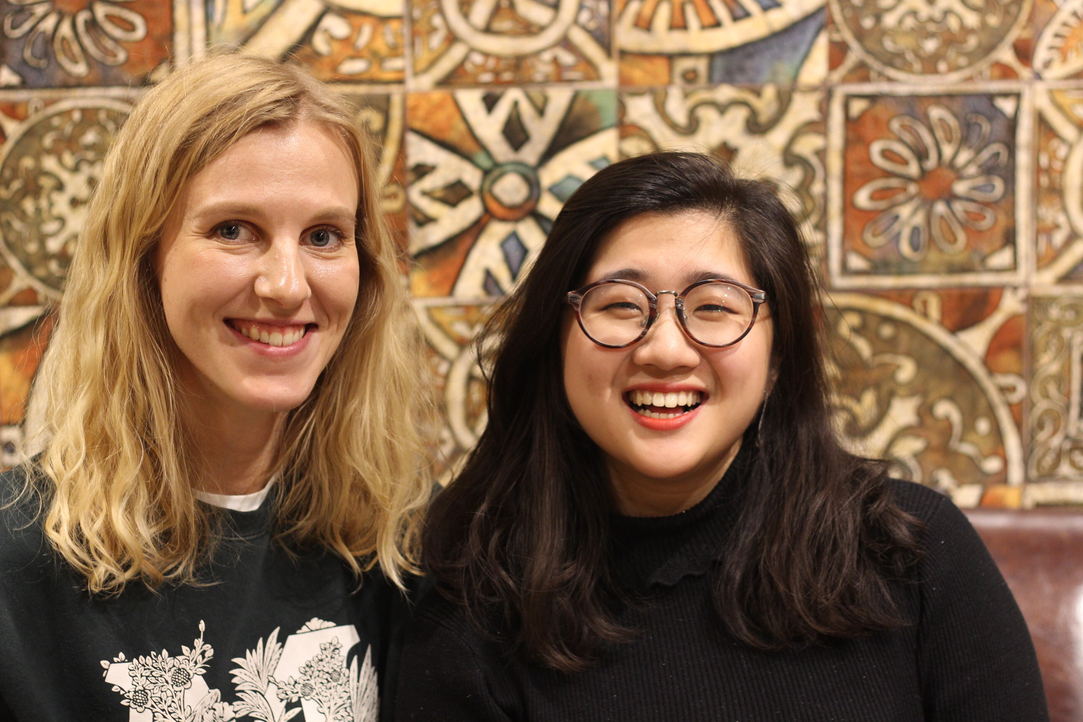 Because of the "copy design scandal", a Russian artist Katya Molodtsova, who is like a super star in Taiwan, was invited by the Taiwan Tourism Bureau in September this year to travel around Taiwan for more than ten days. Her schedule included various cities in the north, east and west of Taiwan, exploring this beautiful island.
I first met Katya Molodtsova in a Moscow Sightseeing Tour in early September. She was very excited when talking about the upcoming trip to Taiwan. In August of this year, one Taiwanese designer launched series of a leopard cat illustration, copying some of Molodtsova's paintings. Leopard cat is a small wild cat native to continental South, Southeast and East Asia. It is widely distributed although threatened by habitat loss and hunting in parts of its range. When the scissors work was revealed and a scandal broke out, Katya decided to give three leopard cat illustrations to Taiwan Tourism Bureau for free. Given such a generous behavior, Katya quickly became a household name in Taiwan.
As soon as Katya returned to Moscow, I asked her for an interview.
She is a cute freelance painter and agreed to my invitation at once. On the day of the interview, she wore a casual sweater and waved at me with a sly smile. This was my impression of her.
Her Taiwan trip was very crammed, and she had traveled across several cities in Taiwan in just ten days. She ought to attend a press conference, Jiji line train opening ceremony, and visit habitat of leopard cats.
Unfortunately, I was surrounded by reporters and cameras, I did not have time to take pictures myself," Katya said. "Next time, I will plan my visit to Taiwan more carefully and visit the South of Taiwan, too.
Katya is associated with Taiwan for her leopard cat paintings. When she did her research on the leopard cat on the Internet, she was surprised that there are many animals on the planet that we might not know are facing extinction. It is her pleasure to get a heart for these animals.
Taiwan and Russia (Moscow) are more than 7,000 kilometers apart. Because of the occurrence of the plagiarism scandal, Taiwanese people are now more aware of Russia. For Katya, she did not know before where Taiwan was. Now she knows that Taiwan is between Japan and the Philippines, the official language is Chinese, people are friendly and hospitable, the weather is hot, and there are many beautiful beaches.
In the beginning, I was scared by the Taiwanese. The news was brought out. Nearly 4,000 people wanted to be my friends on Facebook over one night, and the phone almost broke.
Her friend called this experience an incredible miracle, or, as one can say, an unexpected surprise. The connection between two countries was accidentally established thanks to the leopard cat illustration.
I will travel to Taiwan soon.