A Guide on How To Find A Dream Internship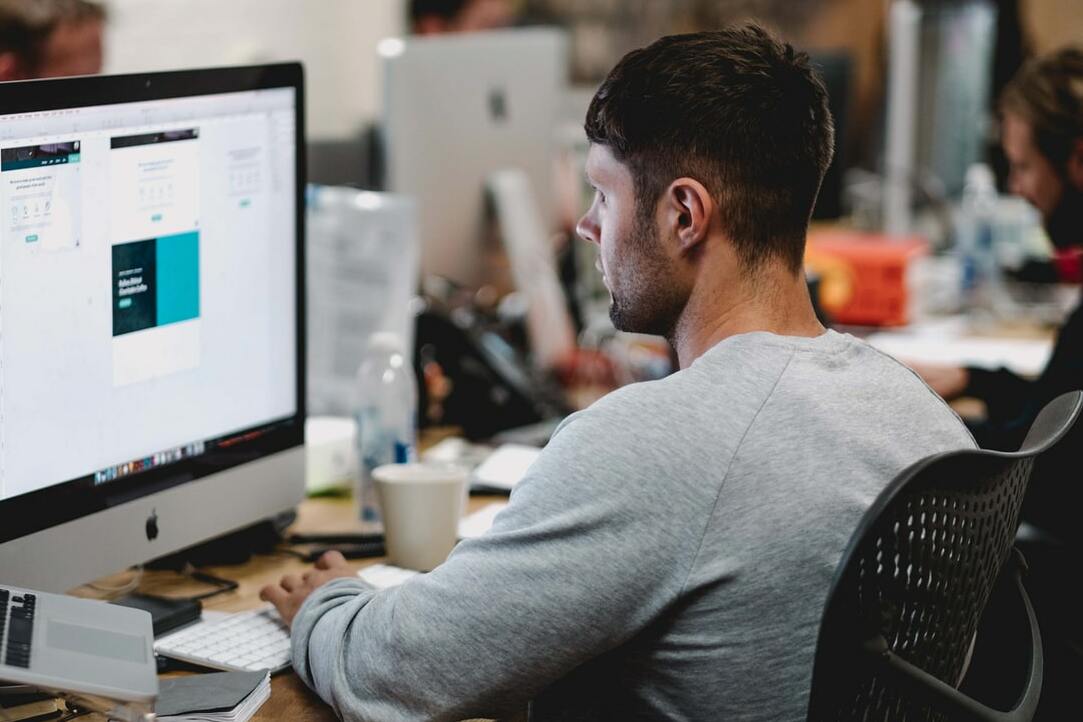 Today, the fact of having a higher education diploma does not guarantee that you will be immediately overwhelmed with job offers after graduation. At the university you get the necessary knowledge in the chosen specialty, and, most likely, you will have to look for something to put your knowledge into practice.
Often, even before graduation, a desire arises to acquire work experience and practical skills for starting a career. The best way to do this is to do an internship. And I'd like to share with you a selection of sites and services for finding one that will be perfect for you!
I advise you to pay attention to two more points.
Firstly, if you want to take an internship in a particular company, then look at its website, social networks. For example, Condé Nast announces its internships on public pages in social networks and at the job fairs.
Secondly, start at the university. Find out any career events are organized at your university - there you can immediately get acquainted with representatives of companies of interest, exchange contacts or leave a resume.
Useful HSE links:
https://family.hse.ru/job/f/vacancy
Good luck!
Text by
Anna Bogun