Ways To Talk And Not To Talk To A Professor
Valeriia Pivovarova shares her views on how to talk to a professor.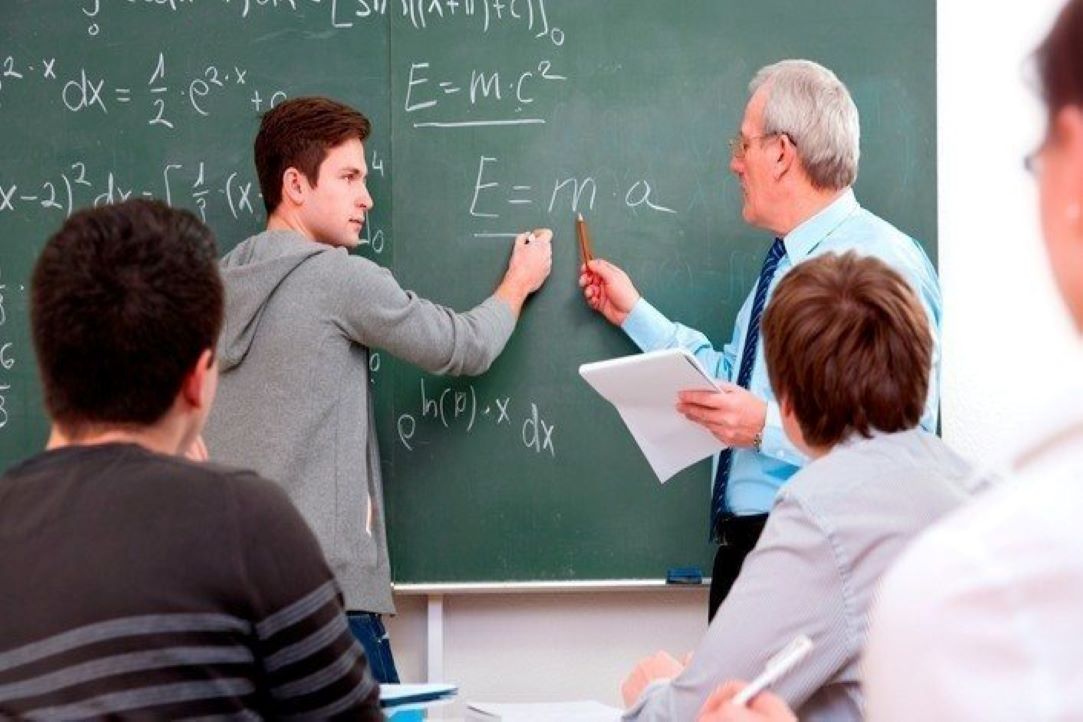 The conversation with the professors at HSE and any other university is one of the crucial aspects of the study. These are people who are your main support. They do not only teach you, but also share their experience with you and give the pieces of advices. Obviously, during seminars or lectures some our actions can annoy them and change the impression about us. Of course, it will not lead to any troubles with the marks, if you have good answers, but spoil the impression.
Let me give you some advice on how to talk to a professor.
Do not use familiar phrases or words. They will show your disrespect.
If you were absent during the lecture, seminar or tutorial, do not ask the professor if you missed "anything important".
One of the things which annoys all the professors is when you pack up your stuff when the class has not ended yet.
If we talk about HSE, obviously, there are a lot of formulas of marks. All of them are not similar and every subject can have its own one. Therefore, before asking questions about the formulas, try to observe the syllabus firstly. It is about requirements, presentations and reading materials, too.
Do not argue with the professor. I mean a pointless argument about ratings or its requirements. However, if we are talking about a reasoned discussion during the seminar, then this will be considered normal.
Try not to pad your works with fluff. This will only fill the work with unnecessary words. Instead of "pouring water", add a new paragraph with interesting information or unusual statistics. Therefore, you can refresh your work and make it less boring for yourself and for the rest. Otherwise, professor can think that you are boring.
This is very close to respect, but you do not need to show off. This also applies to putting yourself above everyone else, even your professor. Be polite and modest.
Do not forget about the rules for writing a letter. Address in the right manner, not like, for example, "Hi, Masha", but "Dear Maria Vladimirovna". Remember to check out all your works to avoid grammar, punctual, careless, spelling or lexical mistakes. Try to use paragraphs in your letter with well thought structure. Be very polite and concise, as it will show your personal attitude. At the very end, add a signature block. It will help the professor to know who are you and what you want from him.
Follow the deadlines. This is a very important point. Try not to be late for every class.
Just be honest. If you are caught in a lie, it will ruin your reputation. Be honest.
Of course, you can add something of your own to this list. However, in my opinion, these are the most basic steps in achieving a comfortable environment in communication with the professor. It remains only to wish you to achieve a good relationship with your teachers.
Text by
Valeriia Pivovarova