Charity Student Organizations In HSE
Are you ready to make the world a better place? Anna Baranova compiled a brief guide on HSE organizations, which will help with that.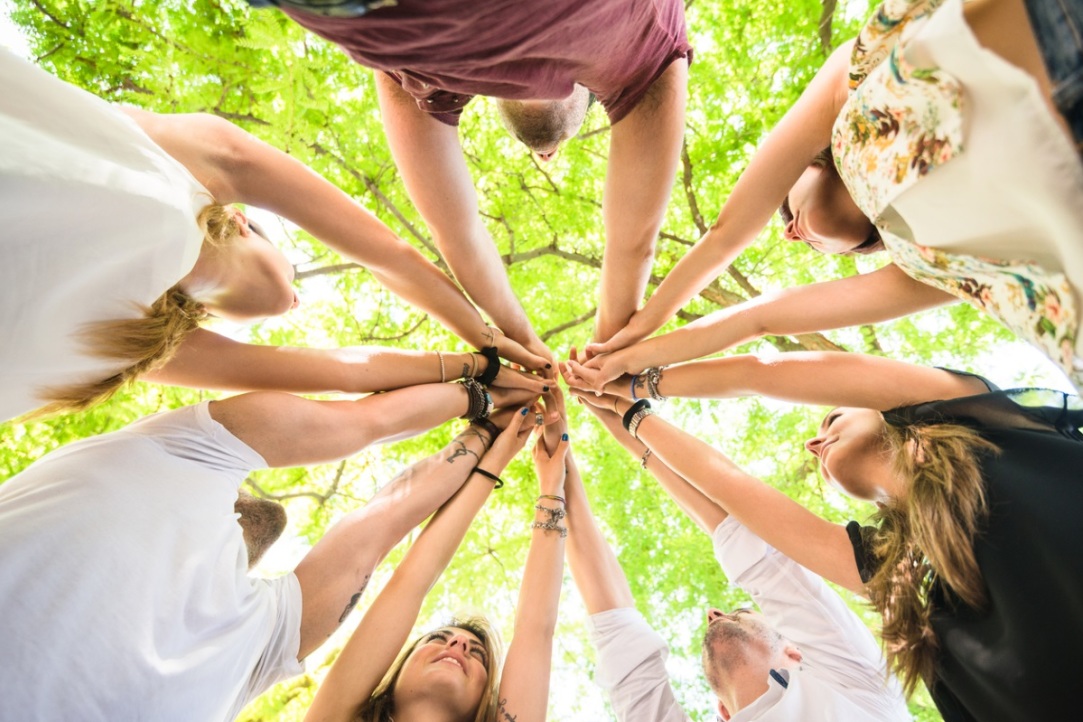 Note: most of the organizations listed below are aimed at Russian-speaking members. But if your desire to help on a daily basis is strong, there will definitely be a place for you.
Open your eyes
Open your eyes («Открой глаза») is one of the largest HSE charity organization founded in 2008.
They have four main areas of work: with children and adults with special needs, with older people, and with animals from shelters. Every month members attend boarding schools, hold master classes, quests and concerts, organize charity fairs, gatherings of things and gifts within the walls of the HSE.
Last summer they even organized inclusive charitable festival of the Higher School of Economics "Magic World" – check the video and you will be impressed!
VK: https://vk.com/sts_charity
Facebook: https://www.facebook.com/pg/charityctc
HSE Outreach
HSE Outreach is also quite big. It was established in 2007.
They organize events that help particular categories: children from orphanages, people with cancer and sometimes also animal shelters nursing homes, etc. You can join them at their trips at orphanage, donate blood, or at least participate at Bake Sales – everyone is welcome there!
Best Buddies HSE
Best Buddies HSE is the local part of global movement.
As everywhere at the world, help adults with developmental and intellectual disabilities (autism, cerebral palsy, Down syndrome, etc.) to find friends among students, broaden their horizons and teach something that their parents will not tell.
You may not only help people, but also become more tolerant, learn new about inclusion and generally have a good time.
Tutors for Pupils
They focus on intellectual volunteering. They become mentors for children from orphanages and help them to prepare for the exam. To help every child not only to get good grades and enter the university, but also feel valued, noticed and heard.
Without any doubts your help, for example, in English can define one's future.
SobaLove
SobaLove comes from great love for dogs and cats. They also organize trips, bake sales, and walk with shelter dogs so they can have some physical activity and play. Their VK page is not so active as they need some more people, but check their Instagram and join the trips!
Instagram: https://www.instagram.com/sobalove/
GO GOOD
GO GOOD (ГОУ ГУД) also helping with skills and abilities. That is basically the communication agency for non-commercial organization, that does everything for free! The agency team is ready to help with marketing, design, SMM, copywriting, targeting, photography, and even events. Your talent will definitely be needed there too.
Instagram: https://www.instagram.com/gogood_pr/
HSE Green
HSE Green (Зеленая Вышка) is literally everything about ecology, mindful consumption and green way of life.
Have you seen waste sorting bins in HSE buildings and dorms? Right, that is also the result of their activity. If you care about our Earth, join them and share your experience.
Instagram: https://www.instagram.com/hse_green/ (some publications are translated)
Facebook: https://www.facebook.com/pg/HSEgoesgreen
Hope you found something for yourself.
If not ­­­­– contact me (anna99573@gmail.com) and I'll try to help you.
Text by
Anna Baranova