HSE Trip In Old Moscow: Ordynka District - Time To Experience
Every place is enjoyable in its way. A refreshing view on HSE presence at Malaya and Bol'shaya Ordynka with Vardui Minasian.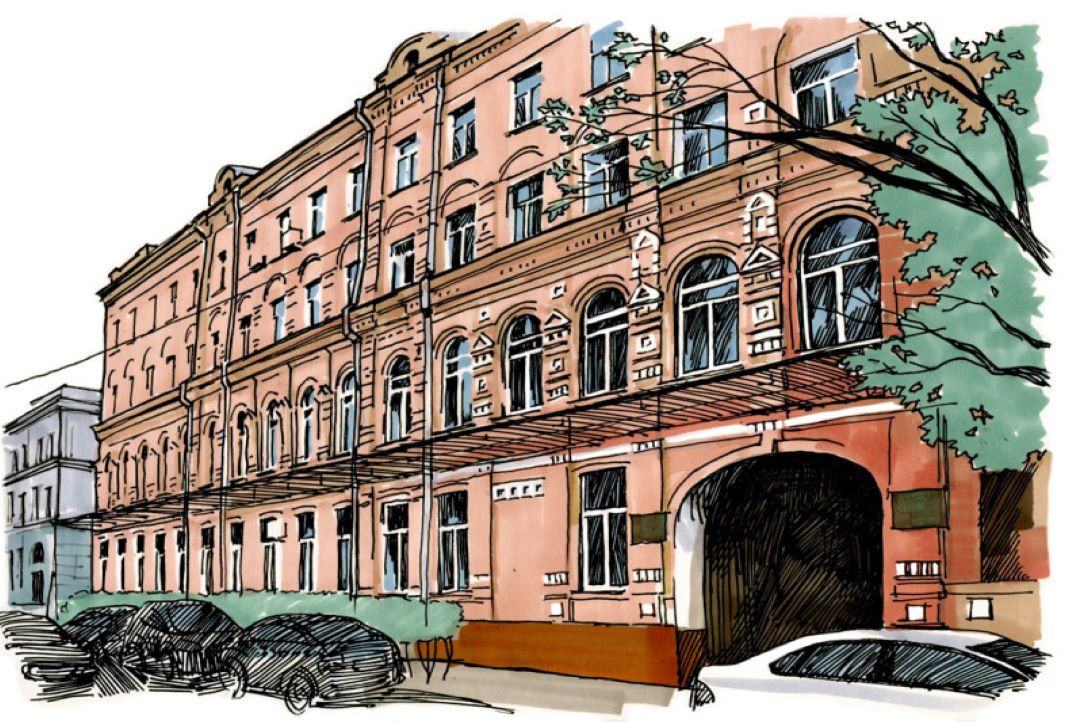 They say that something old will become new again". This saying is beloved in Russia and is the exact case of HSE buildings in one of the oldest parts of Moscow. While some admire the high-tech style of the Pokrovka place, HSE administration is actively working on putting in service the third building at Ordynka. This is another reason to become acquainted with already existing buildings at Malaya and Bol'shaya Ordynkas and their surroundings.
The first thing you have to know, it is the unique history of the district. This place was the venue for salespeople from all over the city and Russia as well. The highlight of the district is numerous churches. They say that people of commerce had financed building this place to sort hide their incomes. Still, we are no judges of history but the admirers of the beauty and art.
Art lovers know that this district presents a whole collection of the most famous theatres and museums of the Russian capital. First, worldwide famous State Tretyakov Gallery, the biggest treasure house of Russian Fine Art, is just a stone's throw from the same-name metro station. The Maly Theatre and Le Théâtre de langue Française are also located in this street.
However, for students of World Economy and International Affairs Department, Department of Foreign Languages, School of Asian Studies and some others it can be problematic to combine their busy schedules with visiting every beautiful and interesting corner of Ordynka.
There is a solution! A cup of fresh natural coffee will help you find some energy and motivation inside to explore the district and enjoy the architecture. ABC Coffee Roasters or a saloon in the Royal Studio right across the road from the building – are some wonderful places to enjoy coffee and have time looking around.
In case of Bol'shaya Ordynka, you can enjoy your breaks in Skuratov Coffee (an unofficial life hack: the probability of meeting our professors in these locations is quite high, so, in case you have an urgent question to discuss paperwork or something else, try this one).
One more personal advice would be to visit a small pizzeria Viani on your way to the Tretyakov Gallery.
Be sure, that this district is very convenient and comfortable for a student as for transport - both underground and ground public transport are available. In addition, streets are oriented for bicycles as well. Another bonus of these buildings is the continuation of classical architecture inside them. Especially after the latest renovation, one can find both historical beauty and comfort in these spaces. Therefore, next time you enter the building on Bol'shaya Ordynka, be sure to notice a golden candlestick, which was found in the ventilation of one of the rooms in this building - a reminder that there was originally a jewelry factory.
Text by
Vardui Minasian