Best Places For Making Instagram Photos in Pokrovka
Milana Polozova knows the best locattions to make Instagram photos at Pokrovka.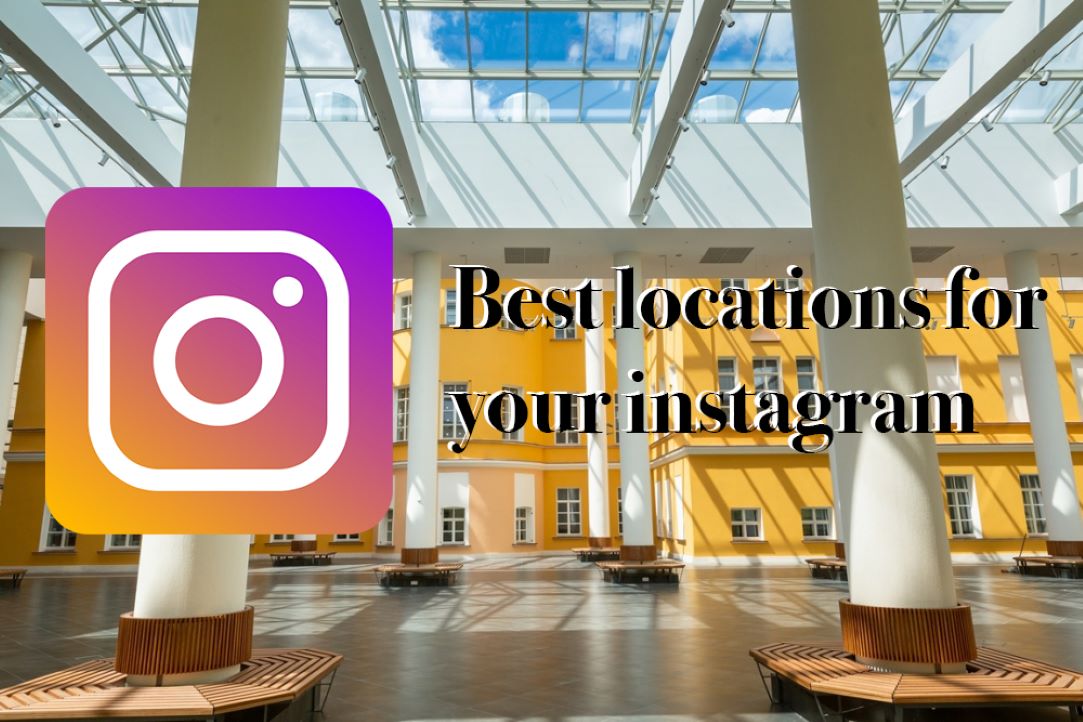 Today I would like to tell you about five beautiful locations at HSE in Pokrovka Street.
In early September, a new university building at Pokrovka opened its doors to the students with a modern repair and impressed the students with the modern design. Pokrovka has become a building where students from the Faculty of Economics and Computer Science study. They work in the library, sit in students' rooms or arrange fun interactive events in the main hall. The new building is beautiful and massive.
When I first came to Pokrovka, before finding an office, I managed to get lost and photograph almost all corners of the building. Then I downloaded the pictures with Instagram reviews on Instagram and my friends from the university asked where I found such locations.
Now I will share it with you!
So! I hope you will have a good time in Pokrovka.
Just enjoy it! See you soon!
Text by
Milana Polozova