HSE English Speaking Club
HSE is a home to a number of different students' organizations. Veronika Mark talks about English Speaking Club.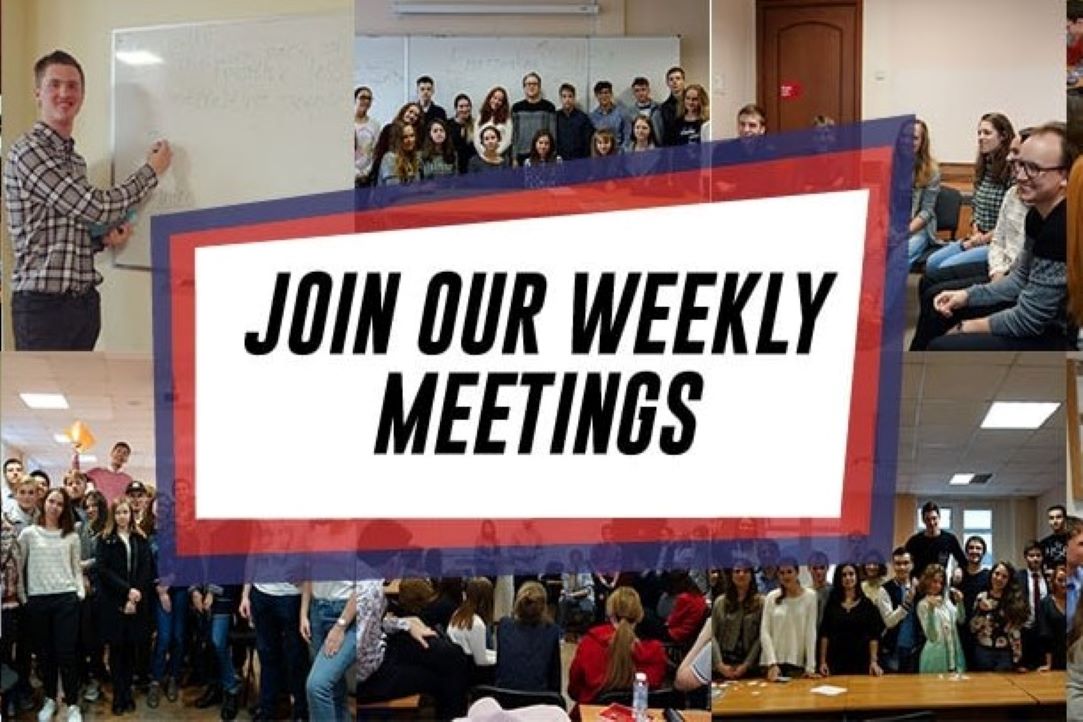 If you want to master your English skills, you should visit the English Speaking Club before all.
The English Speaking Club at HSE, which holds weekly meetings at Myasnitskaya Street, 20, was created with the aim of helping students develop their English speaking skills.
Prior to each meeting, participants are provided with a set of words related to the next week's subject matter. The themed meetings provide students an opportunity to train subject-specific vocabulary and express their unique thoughts. Meetings are also dynamic and acquaint students with new and interesting people, including the club organizers, who consult participants on passing the notorious IELTS and TOEFL exams.
The club also serves as a perfect opportunity for international students to meet young Russian people and perhaps get in some Russian practice.
At the end of each meeting, participants play board games like Mafia and Alias.
If your ear has perked up at the sound of English, then it might be time for you to pay a visit to HSE's English Speaking Club.
You can get in contact with club host and professional Cambride CELTA tutor Konstantin Kuznetsov at +7 (906) 782-17-59.
You can also visit the club's VK page at vk.com/english_hse
See you soon!