List Of Advices During The Interview: What You Should And Should Not Do
All of us want to be successful at applying for the dream job. Valeriia Pivovarova shares how to impress your future employer during the job interview.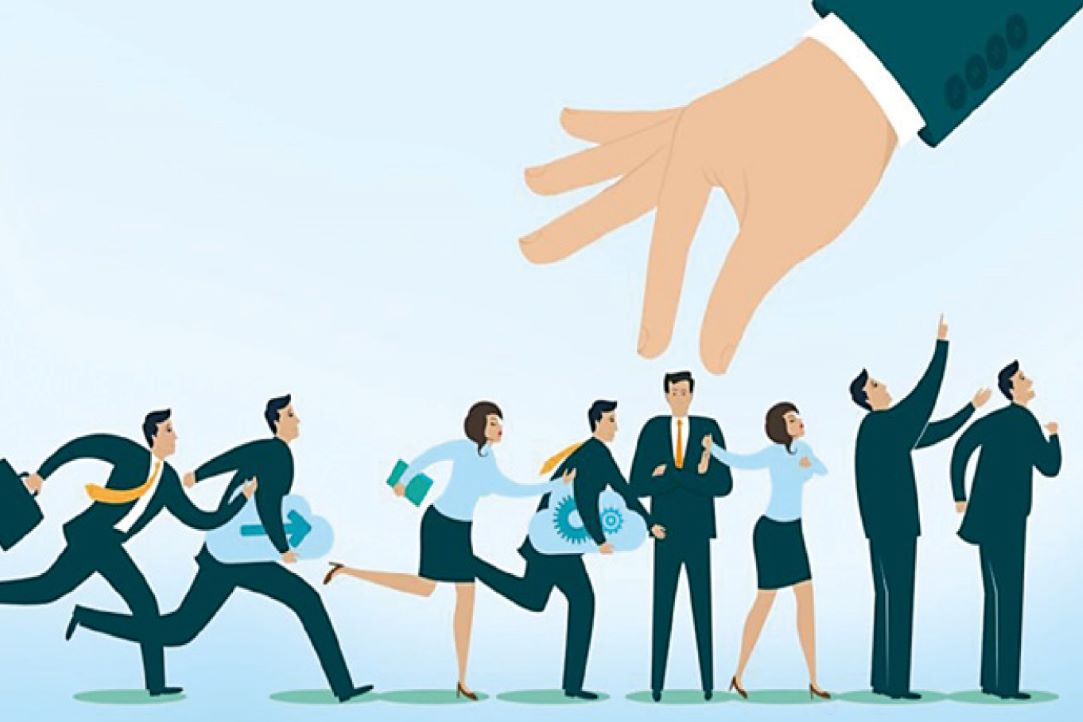 One day you will have to apply for a job and go through an interview. Maybe you have already gone through such an experience and you know that it is not that easy, because you need to impress your employer in a very short period of time.
There are several principles observing which you can succeed in conducting interviews and expand your master your communicative skills.
Preparing for an interview
You should carefully read what the company, you apply for work, does. Very often company recruiters ask what the company specializes in to understand how much a person is aware of what he will do as a part of their team. Be prepared.
Be ready to speak about your work experience or activity. Try to recall your responsibilities.
Write and double-check your CV and the motivation letter. It would be useful to prepare some visual materials, as a portfolio or photographs. Be creative.
Find clothes that are most suitable for the interview. Do not try to be too classic. Do not be overdressed.
Think about the questions you might be asked. If there is an opportunity, ask friends, relatives or other students to conduct a test interview with you – a kind of demo version. This will help you to be less nervous and more confident.
During the interview
It is better to arrive 10 to 15 minutes prior to the scheduled time. This will show that you are responsible and take this recruiting process seriously.
When entering the office, be sure to say "hello" to the recruiter (you can even shake hands).
Do not show that you are nervous, even if unpleasant goosebumps run through your body. Try to think that this is a normal conversation with a colleague. To do it, always keep in mind two keywords: curiosity and motivation. After all, you have one chance to impress the recruiter, so you need to be even better than you are.
Avoid familiar expressions. Be as polite and considerate as possible. Try to listen to the questions and do not start answering them ahead of time.
If you are asked a question about your strengths, talk about those that are necessary for this particular job. However, do not brag too much, otherwise people might think that you are rather arrogant. If the question is about your weak qualities, talk about something neutral, for example, about perfectionism.
Do not avoid eye contact. It is always important when communicating. Do not look away. This is what can make a negative opinion about you, showing lack of concentration and interest.
Do not be afraid to ask questions if you do not understand something, but not too often.
If you are asked why you want to leave your current job (if such a situation arises), do not blame the authorities or your colleagues for such a decision. It is better to say that it will help your self-development.
Saying goodbye, thank the recruiter for a pleasant conversation and taking time.
Leaving the office, set yourself up for various outcomes: success or failure. No need to focus on results. Even in case of failure, it has given you experience.
Remember, words have the greatest power! Everything you say can help you or vice versa. Using these tips, I believe, you will be able to behave correctly during your interview and bring you closer to the desired work.
Text by Valeriia Pivovarova