"Open Your Eyes" and Don't Close Them Anymore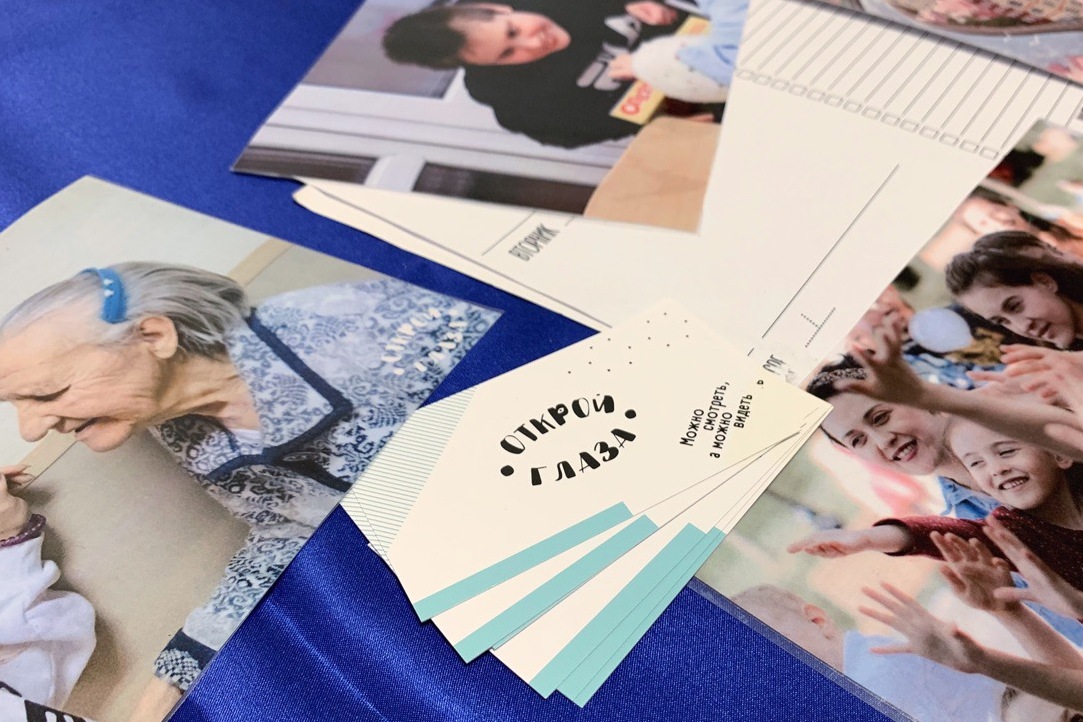 Over the last week of September in several HSE buildings were held charity fairs. They were organized by the team of the large project "Open Your Eyes". Collected money was addressed to boarding schools, nursing homes and animal shelters!
At the fairs, you could buy cute hand-made things like soap, cards, bracelets, earrings, and a lot more. What is more, everybody could taste baked goods from HSE students!
"Open your eyes" is the largest charity organization of the Higher School of Economics. It was founded in 2008.
Main directions of their work are entertainment and pastime with children and adults with special needs, older people and pet sitting with animals from shelters. Each month, guys assemble a team of interested students and attend boarding schools, conduct master classes, quests and concerts. In addition, the team prepares charity fairs, days of donations and gifts at HSE campuses.
"Open your eyes" develops not only for students: it holds conferences annually, organizes performances for schools and kindergartens with special children, as well as large city festivals. So, in June 2019, was organized an inclusive charitable festival "Magic World", which was attended by more than 3 thousand people.
On September 29, volunteers plan to visit Kozhukhov shelter to spend several hours with homeless dogs and cats. Such trips are held monthly, and any caring person can join the trip and recharge with positive emotions from communicating with loving animals.
In order to take part in the fate of homeless animals, you can write to the curators of the organization. All the contacts can be found here
The goal of "Open Your Eyes" charity project is to include caring for people and animals with special features in life of each person. To support someone is very simple. To do this, you do not need to quit work or university, and even special knowledge and skills are not necessary. It is enough just to stop shifting this concern to others and begin to act on your own.
Text by
Maria Kulagina