CYS gets a three-year grant from the Russian Science Foundation
The project " The choice of life strategies by talented young people and their role in enhancing the competitiveness of Russian regions as a response to global challenges of the "brain drain" is supported within the 2021 call for proposals for grants from the Russian Science Foundation "Conducting basic research and exploratory scientific research by individual scientific groups". Congratulations!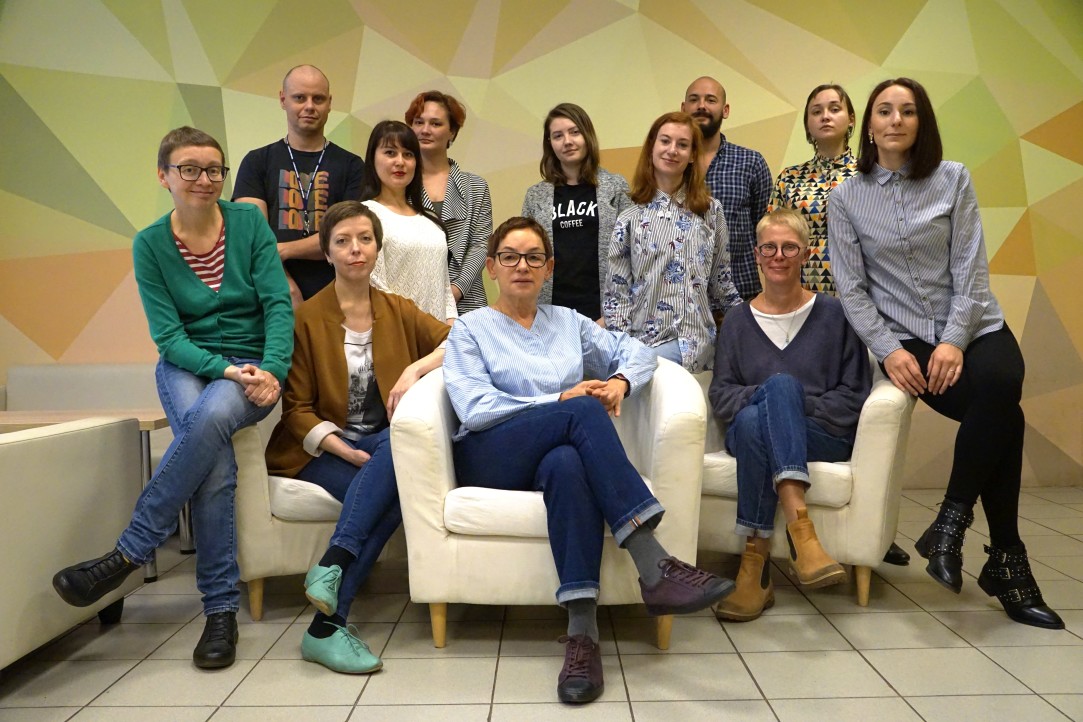 Project goal: to study life strategies of Russian and foreign students of regional universities in North-West Federal District of the Russian Federation and to identify the role of youth in increasing the competitiveness of the Russian region as a response to the global challenges of migration, "brain drain" and economic transformation.
The proposed research is an interdisciplinary project implemented in the mixed-method paradigm and combines quantitative and qualitative methods of data collection and analysis, micro and macro perspectives, individual and regional levels of analysis. The micro-level analysis will be accompanied by a socio-economic analysis of the situation in the North West Federal District of the Russian Federation.
To achieve these objectives, the project will form an interdisciplinary team of experienced researchers specializing in youth and migration studies, as well as specialists in urban studies, regional economics, the economics of international education, and the internationalization of regions.
The geography of the research covers six Russian cities: Arkhangelsk, Kaliningrad, Petrozavodsk, Syktyvkar, Murmansk, and Pskov.
The project leader is Elena Omelchenko, Doctor of Sociology, Professor, Director of the Youth Research Centre.
Follow the news of СYS on our website and social media!