News
The Volunteer Centre of HSE – St. Petersburg will be running a donation point to collect humanitarian aid. The initiative is organized by the Volunteer Centre together with the All-Russian Public Organization 'Russian Red Cross Society'. The campus students and staff are invited to participate.
18 March  2022
Due to the situation in Ukraine, students and staff have a lot of questions regarding studies and academic mobility. Here are answers to the most frequent questions. This list will continue to be updated.
2 March  2022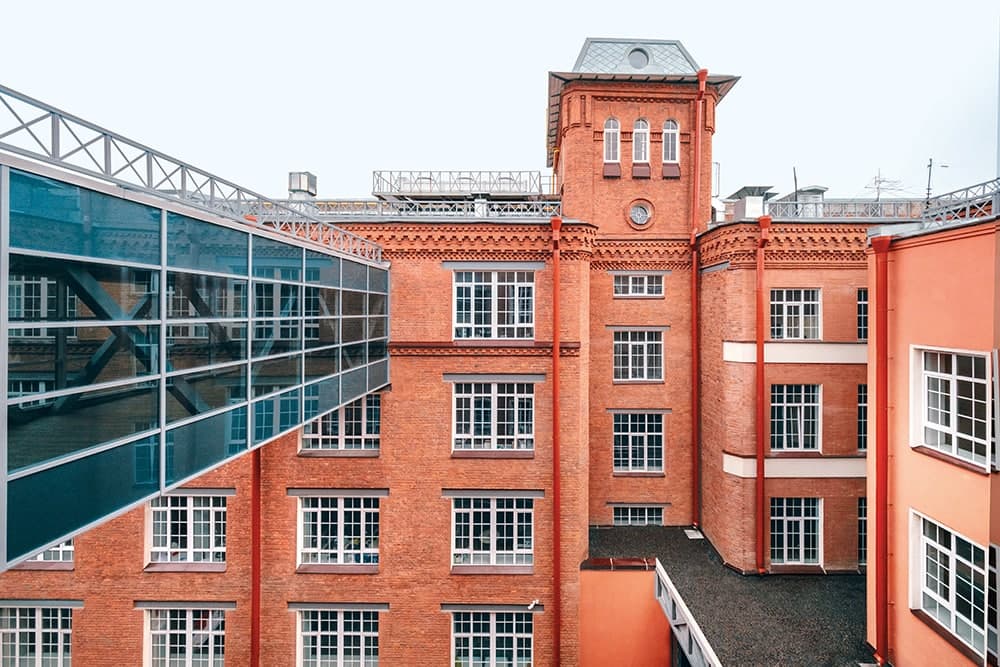 On February 25, at the initiative of the Student Council, a Situation Centre was created at HSE University. HSE University – St. Petersburg administration and the Student Council will take part in the joint organisation of the work of the Situation Centre. Psychologists, lawyers, employees of educational offices and other HSE departments will be involved in the work at the Centre.
28 February  2022
Next weekend, February 19 and 20, HSE – St. Petersburg will host an annual event for those who plan to enrol in the campus master's programmes – the Winter School. Participants will be able to get acquainted with educational opportunities and attend open lectures by famous speakers – Pavel Barakaev, Sergey Mardanov, Vladimir Knyaginin, and others. In this article, we will tell you what has been included in the Winter School 2022.
11 February  2022
Classes to be held on campus in Module 3
30 November  2021
In 2021, HSE University – St. Petersburg for the first time launched an admission campaign for the following master's programmes: 'Data Analytics for Politics and Society, 'Computational Biology and Bioinformatics', and 'Language Technologies in Business and Education'. With nearly half of the academic year being over, we decided to ask the master's students about what impressions they have of the programmes so far.
18 November  2021
Due to the threat of the spread of the novel coronavirus infection COVID-19 and in accordance with the Decree of the President of the Russian Federation, HSE University – St. Petersburg will temporarily switch to a distance learning. The order signed by Anna Tyshetskaya, Director of HSE University's campus in St. Petersburg.
23 October  2021
Till October 17, 2021 HSE students will have an opportunity to assess the quality of their teachers' work.
28 September  2021
The HSE St. Petersburg administration has issued an order 'On the specifics of organizing the educational process with the participation of students and postgraduates of HSE University – St. Petersburg in the 2021–2022 academic year'. The order outlines measures to protect students from COVID-19 for the 2021/2022 academic year.
27 August  2021
In light of the epidemiological situation, the new academic year is to begin in a face-to-face format on all HSE University campuses. Established safety measures remain in place.
17 August  2021