News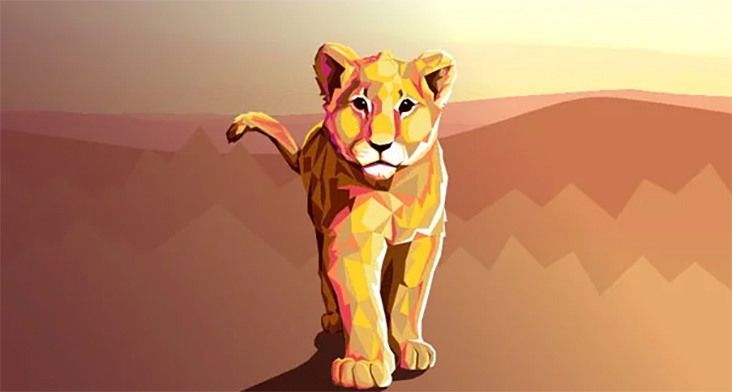 The Higher School of Economics has climbed to 38th place in the QS Young University ranking rising 10 places compared to the last year.
22 June  2018
Excited by her studies at HSE St Petersburg, Aikaterini (Katerina) Kandylidou, a native of Thessaloniki, Greece, shares her experience of enrolling at HSE in the popular Master's programme in Experience Economy: Hospitality and Tourism, and gives some insights into daily life in Russia.
7 December  2017
The scope of academic programmes of HSE St. Petersburg in 2018-2019 includes brand new Bachelor's and Master's degrees open for international students, who are welcome to apply from mid-November 2017.
6 December  2017