News
Due to the threat of the spread of the novel coronavirus infection COVID-19 and in accordance with the decree of the governor of St. Petersburg, undergraduate, graduate, and doctorate students will study online as from November 16, 2020.
11 November  2020
Answers to your most important questions
22 August  2020
The COVID-19 prevention measures HSE University is implementing in the new academic year
6 August  2020
Rules for students and teachers
9 June  2020
HSE has ranked 7th amongst universities in Eurasia. The ranking has been compiled for the first time by Times Higher Education and is presented by Kazan Federal University.
31 August  2018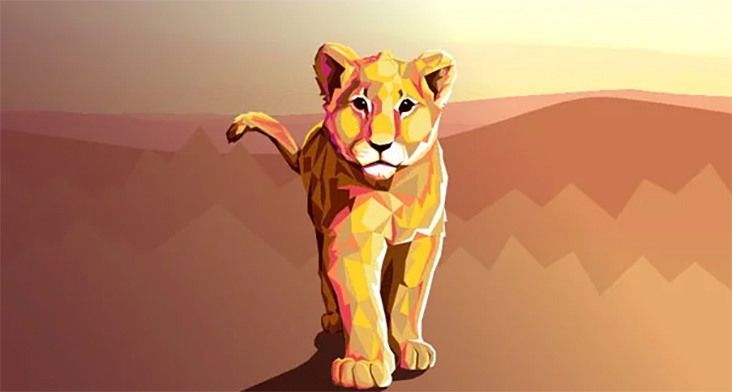 The Higher School of Economics has climbed to 38th place in the QS Young University ranking rising 10 places compared to the last year.
22 June  2018
Cybersport is a vital and debatable topic for the scientific society. For example, it is still unclear whether eSports can be called as a type of traditional sports or not. Even though such questions are still unanswerable, on the 28th of April Ksenia Konstantinova, Vsevolod Suschevskiy, and Ekaterina Marchenko told the audience about several important for the eSports themes during the regular research group seminar: broadcasts of the major tournaments and transfers between cybersport teams.
5 May  2018
When evaluating the success of a team is not sophisticated processes, according to an out-of-date Elo rating model is often used, which evaluates only victory or defeat, improperly works with a draw, and ignores individual players in a team with different experience. At the first in 2018 seminar Research Group "Machine Learning and Social Computing" Alexander Sirotkin on the example of the game "What? Where? When?" told about the TrueSkill rating system, and how to improve it, by giving the greater contribution of the leader and estimation of cases where the team played in the incomplete composition.


11 April  2018
The paper «Why do newer cities promise higher wages in Russia?» written by Alexander Skorobogatov, the professor of the Department of Economics, is accepted for publication in the Journal of Urban Economics.
27 December  2017
Born on the borderline of Estonia and Russia, Anželika Varblane has never visited Russia before she decided to apply to master's degree in St. Petersburg. Here is her story of choice collision, adaptation, future prospects, and experience economy studies and research with HSE St. Petersburg.
25 December  2017