Center for Historical Research welcomes new postdocs for 2020/21 academic season
Since September 2020, Center for Historical Research has new research fellows who have been recruited for postdoctoral positions in framework of the postdoctoral programs of HSE: Nadezhda Tikhonova, Candidate of Sciences in History of Asian and African countries, and Xenia Cherkaev, PhD in Anthropology.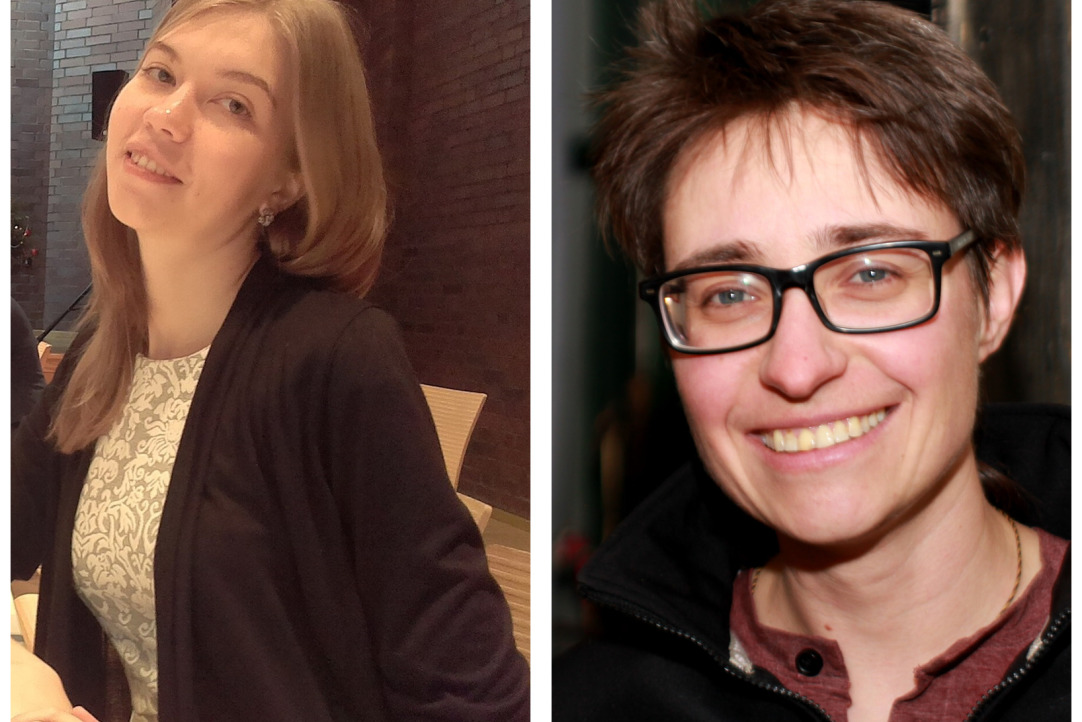 We asked Nadezhda and Xenia to tell us about their research interests and plans for the next year.
Nadezhda Tikhonova
My research interests apply across the history of late-imperial Russia; history of Russian Muslim Turks at the turn of the 19th-20th centuries through the perspective of their national press; development of such ideological concepts as pan-Turkism and pan-Islamism; history of Russian Islam in the 19th-20th centuries; history of Crimea and Crimean Tatars in the scope of Russian-Turkish relations in the 19th-20th centuries.

Xenia Cherkaev
My research interests bring together the anthropology and economic history of the Soviet Union, Leningrad and Russia. Particularly, I am interested in how regimes of ethics and property intersect, and how their intersection structures political thought: in questions of market and household economies, enclosure acts and customary rights to the commons, civic ethics and notions of the commonweal.