News
HSE University has taken 41st place, becoming the only Russian university on the Top-50 of Times Higher Education Young University Rankings.
25 June
Rules for students and teachers
9 June
Vice Rector Sergey Roshchin on taking proctored exams
27 May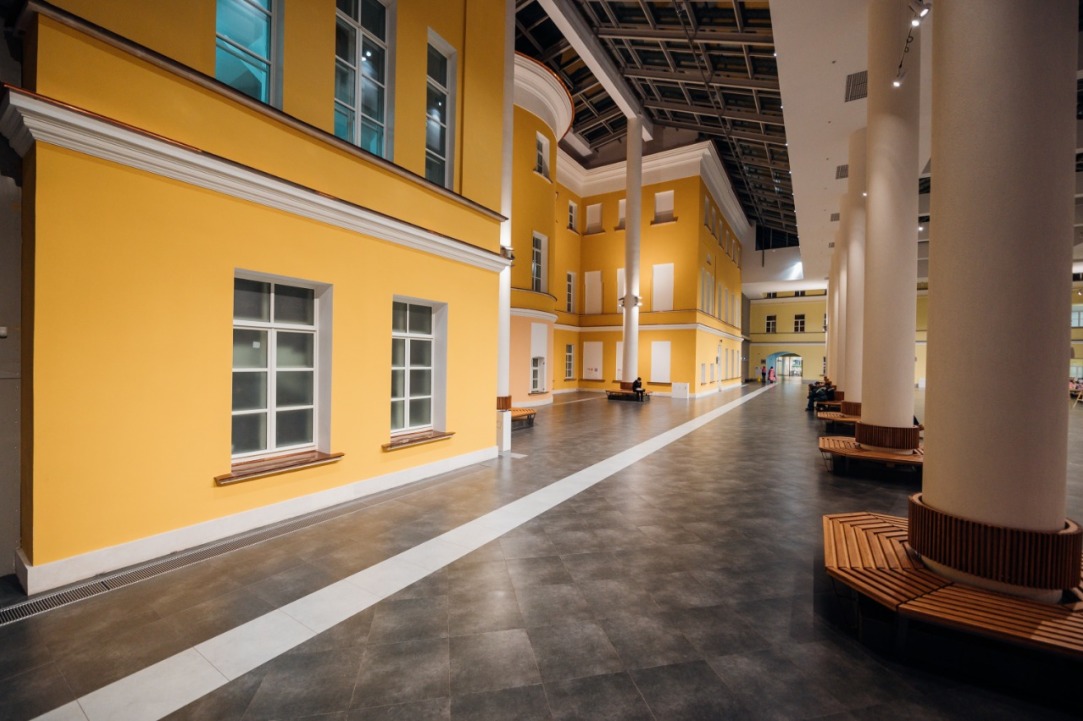 The HSE University Administration has signed an amendment to the academic calendar for the 2019/2020 academic year.
23 April
The most updated information about distance learning at HSE.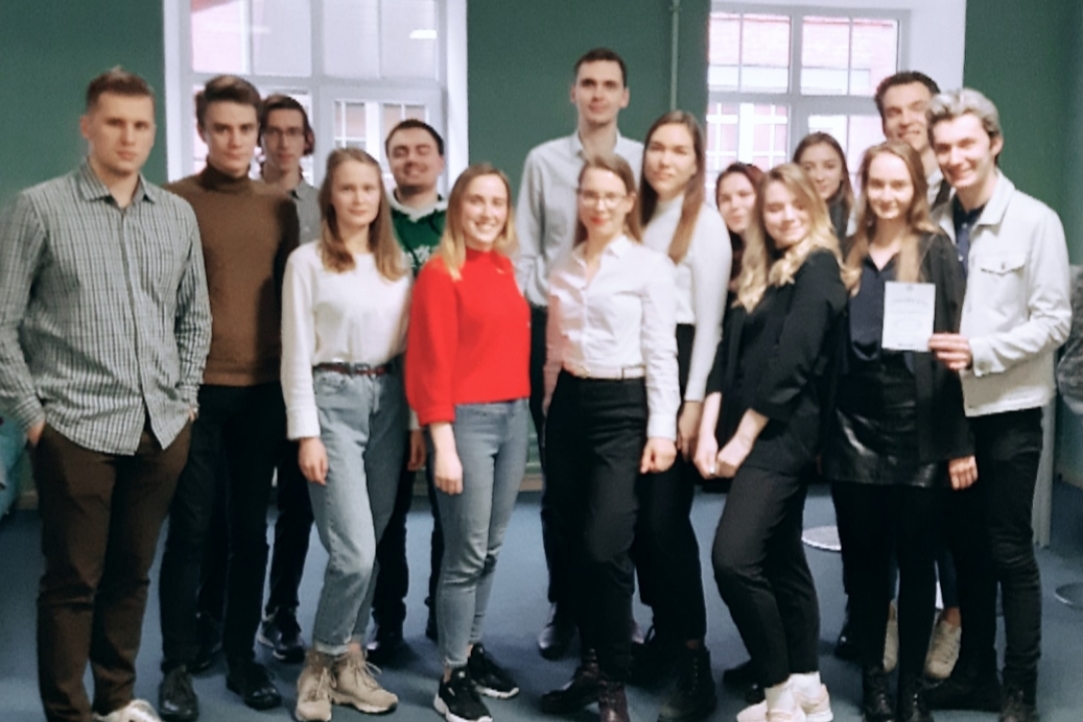 On March 14, as a part of the "Performance Management" course, business games were held, organized by Markovskaya Elizaveta (PhD, Assosiate Professor at the Department of Finance).
9 April
Address by Dean Elena Rogova and Deputy Dean Elizaveta Shushunova regarding the start of classes of the 4th module in the remote format.
5 April
On March 30, the 4th module will start at HSE University - Saint Petersburg. Study process switches to distant form. How will it be organized? What do I do with the Physical Education classes? How will I defend my thesis? Natalia Chicherina, Professor and Deputy Director, answers the questions about distance learning.
25 March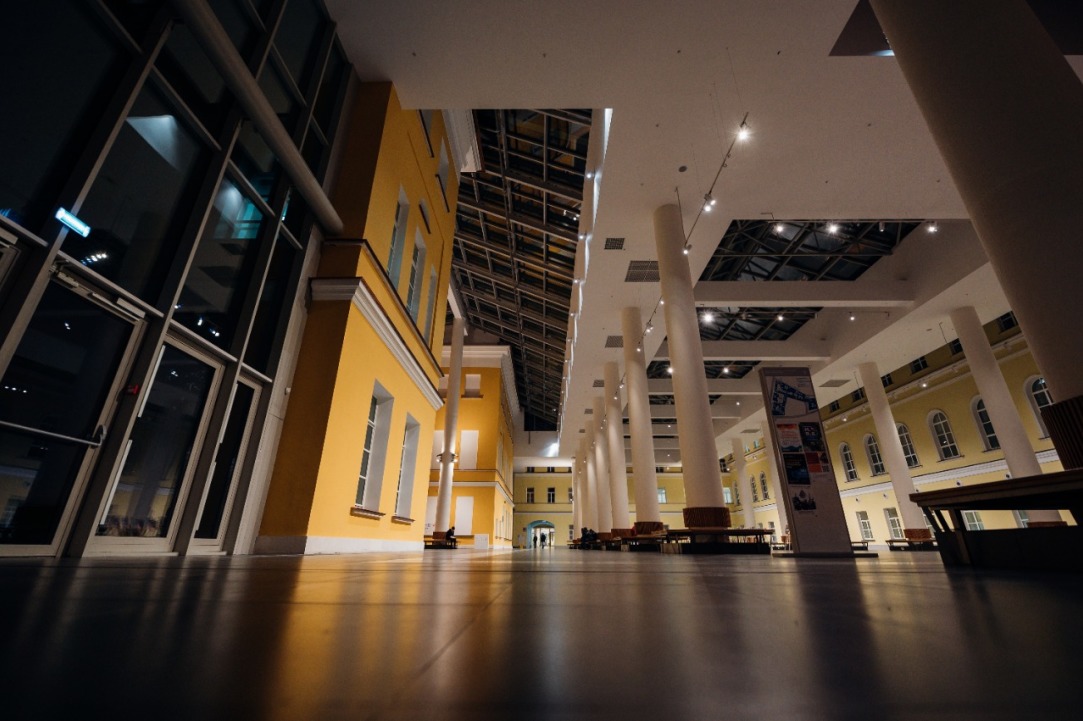 On March 7, Yaroslav Kuzminov, the HSE rector, signed an order introducing some restrictions and measures to prevent the spread of coronavirus infection.
7 March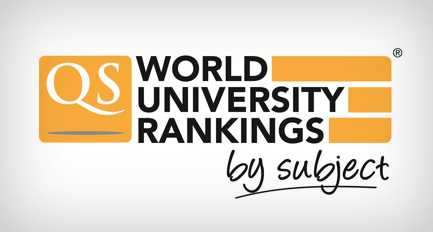 HSE University has made the 2020 QS World University Rankings by Subject in 23 broad and specific subject areas, which is four more than last year. HSE now ranks in 19 of the 38 subject rankings in which Russian universities are represented; as well as in four out of five broad subject areas. HSE has entered the list of the world's top 100 universities in five subjects, including History and Social Policy & Administration, where it has ranked for the first time.
4 March