News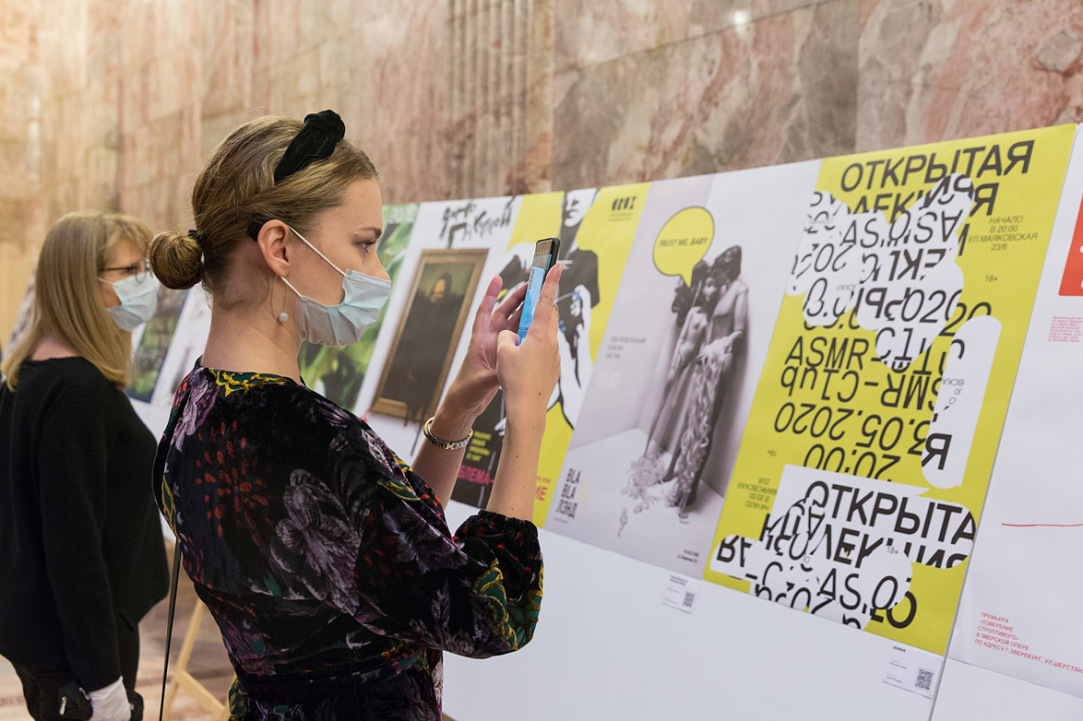 The Russian Museum of Ethnography and the HSE Art and Design School St. Petersburg will present an exhibition of works by the school's students. The HSE OPEN DAYS: Poster, Sign, Book exhibition will run at the museum from September 15–26.
8 September
The HSE St. Petersburg administration has issued an order 'On the specifics of organizing the educational process with the participation of students and postgraduates of HSE University – St. Petersburg in the 2021–2022 academic year'. The order outlines measures to protect students from COVID-19 for the 2021/2022 academic year.
27 August
In light of the epidemiological situation, the new academic year is to begin in a face-to-face format on all HSE University campuses. Established safety measures remain in place.
17 August