How to Get Internship... Online?
HSE University – St Petersburg International Office is launching a new project on Virtual Internships together with VIRTUAL INTERNSHIPS®. We offer our students to complete a fully-featured professional internship in one of the international companies in the remote mode.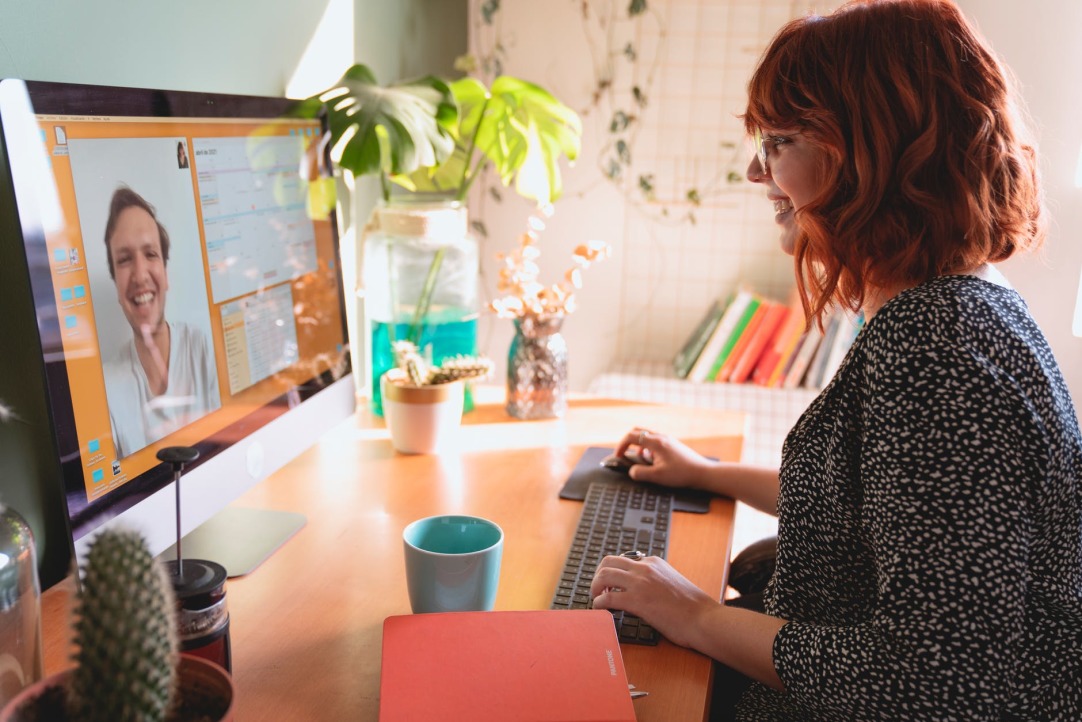 The students may choose from two options:
International Focus, where the location of your virtual internship company is primary. The option is allowing a selection from China, Japan, South Korea, Vietnam, India, or The United Kingdom.
Career Field Focus, that guarantees an internship placement in the career field of your choice, allowing a selection from over 18 different identified Career Fields.
The internship lasts 1- 3 months and implies transferred credits. All the participants will get a 360° Student Support through an online curriculum, weekly check-ins, and events with a personal supervisor. In order to choose the best place for the internship students will be offered a Career training including resume creation, interview prep, time management, remote work, and more. For more information check out our HSE University – St Petersburg Virtual Internship Handbook and share the application link with those who might be interested.