News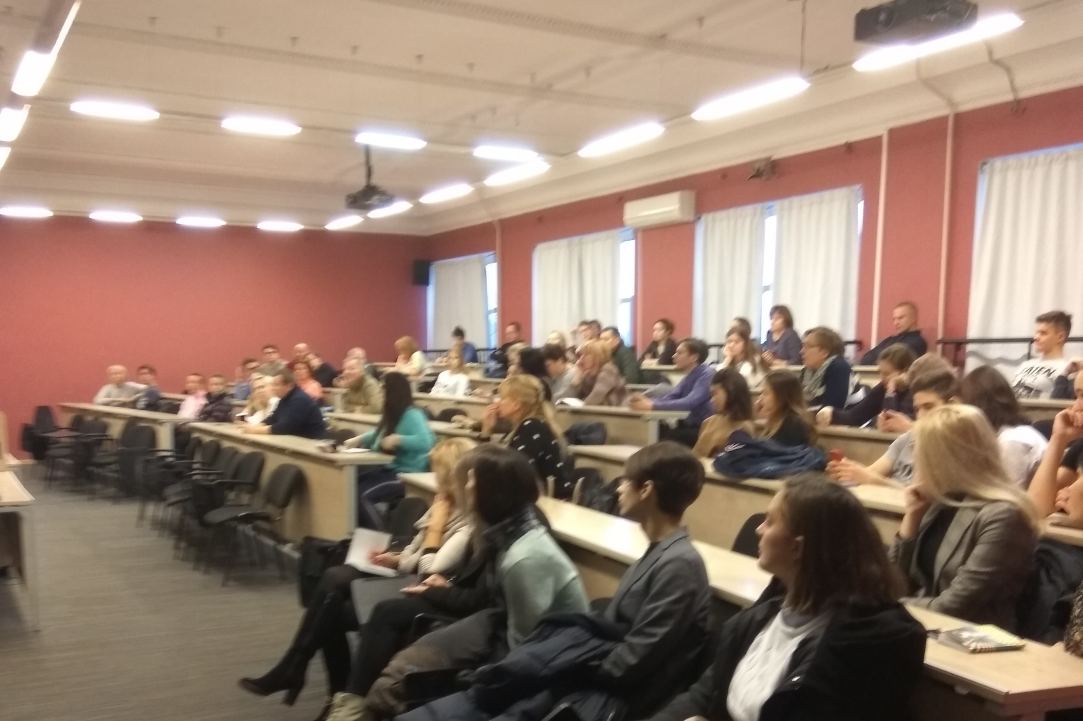 Are you thinking of getting a different degree and interested in Law? Representatives of the School of Law answered all questions during the Open Day of the School.
18 December  2018
December is one of the two months during the year when students can transfer to HSE from other academic institutions. To facilitate this process, HSE has introduced an online service for those seeking a transfer.
1 December  2017
On September 27 an outstanding South African lawyer, judge of the Constitutional Court of South Africa (1994-2009) Albert ("Albie") Sachs gave a lecture called "Forging a Constitution for the New South Africa: from Racism to Equal Rights for All", sharing his experience with the students and academic staff of the HSE.
9 October  2017