The first seminar of the scientific and educational group "Bishops, Doji and Merchants: Texts of the Medieval Cities of Italy of the XIII-XV Centuries" in 2019
On April 6, the scientific and educational group organized the first seminar in 2019.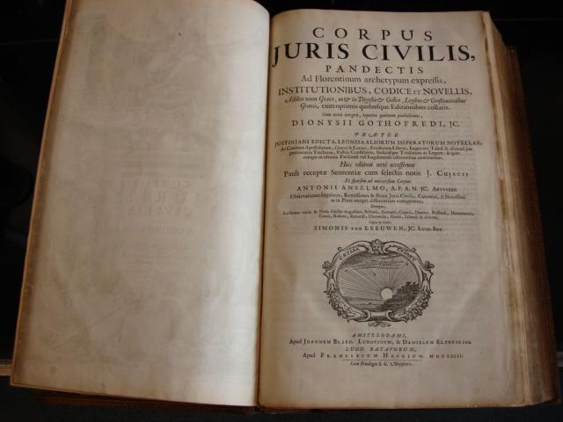 Alena Kuznetsova, a participant of the project, presented a report on the topic "Problems of Western European Medieval Prosopography". During the presentation for general discussion, the main difficulties that arise when using prosopography were put forward (it is worth recalling that the purpose of prosopography is to study a single group of individuals in the context of social and political history). Of all the points, the following problems were highlighted: lack of information in the sources; sampling and representativeness. The report also familiarized the listeners with a website which allows to find out all references to a particular person on the pages of various Latin documents listed in the database (http://www.pase.ac.uk).
Alexandra Shisterova, also a member of the project, presented a report on the topic "Features of working with medieval Western European legal sources". The presentation focused more on the documents with which the speaker works now. "Lex Sallica", "Corpus Juris Civilis" (a collection of Justinian) and other works were mentioned.
Another report was made by Alexei Ryzhikov, a 2nd year student of the History Department. In his report, "The Italian Period of Ignatius of Loyola", Alexey provided information on the pilgrimage of Ignatius, a Catholic saint who visited many Italian cities and crossed a long distance on his way to Jerusalem. Remarkably, the speaker based his report on the materials of Ignatius autobiography and documents of people close to the saint, who often described him, creating an image of an ascetic traveler, a pilgrim, a saint-great martyr. The report created a lively discussion about the peculiarities of writing this autobiography (Ignatius of Loyola dictated the text to his confidant after all the trips he had experienced).
The text was prepared by Maxim Shkil.