Conference program
Dear colleagues, we are pleased to present renewed version of program of the conference "Youth in the 21stcentury: Multiplicity and Difference".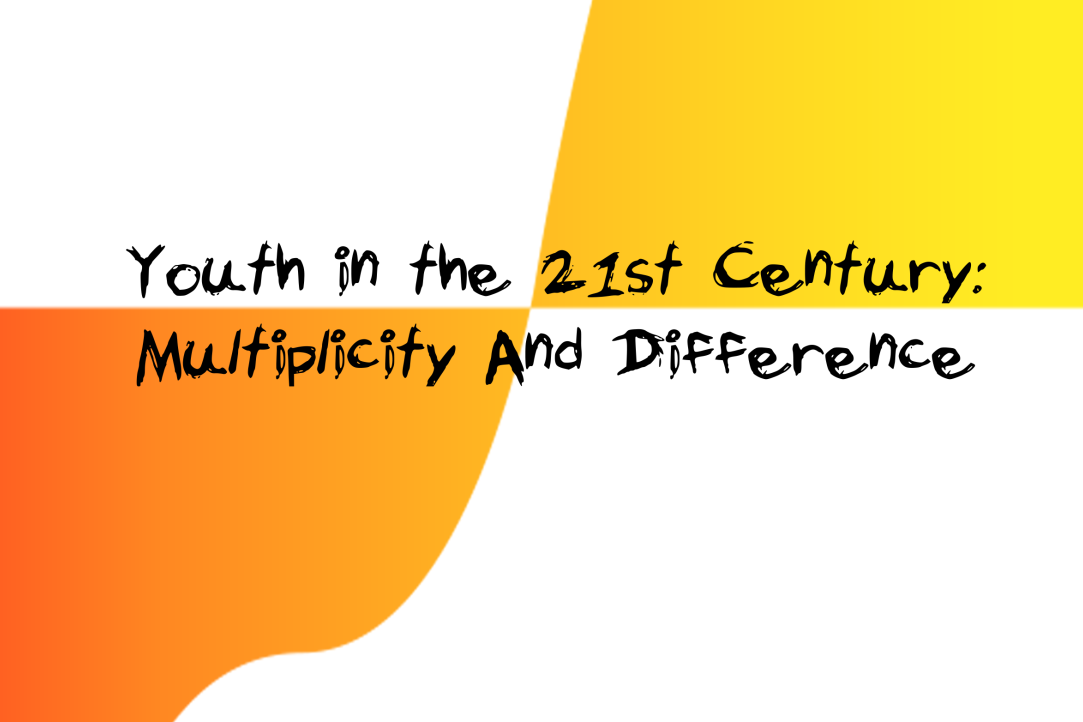 If at the end of the 20th century, the notion of multiplicity was welcomed - appearing to promise the "freedom of diversity" and "recognition of difference" beyond the constraints of pre-specified classifications, criteria and boundaries - today it raises more questions than answers. Have we achieved a world in which plurality is fully recognised, where all have the right to be different and unique? Are we the creators of our own biographical projects or do we remain bound within a structurally determined life course? Can the multiplicity of individualized subjects become the basis of new solidarity?
All of these and other questions we are going to discuss during the conference which will already take place in the end of this week – October 18th and 19th on the venues of HSE – SPB. We welcome everyone to join us!
The program is available here Conference program and on the main page of the conference website.
Please note that there is a venue change during the 1st day of the conference. 
And please, take your ID with you in order to have access to the university.