Tag "skin care"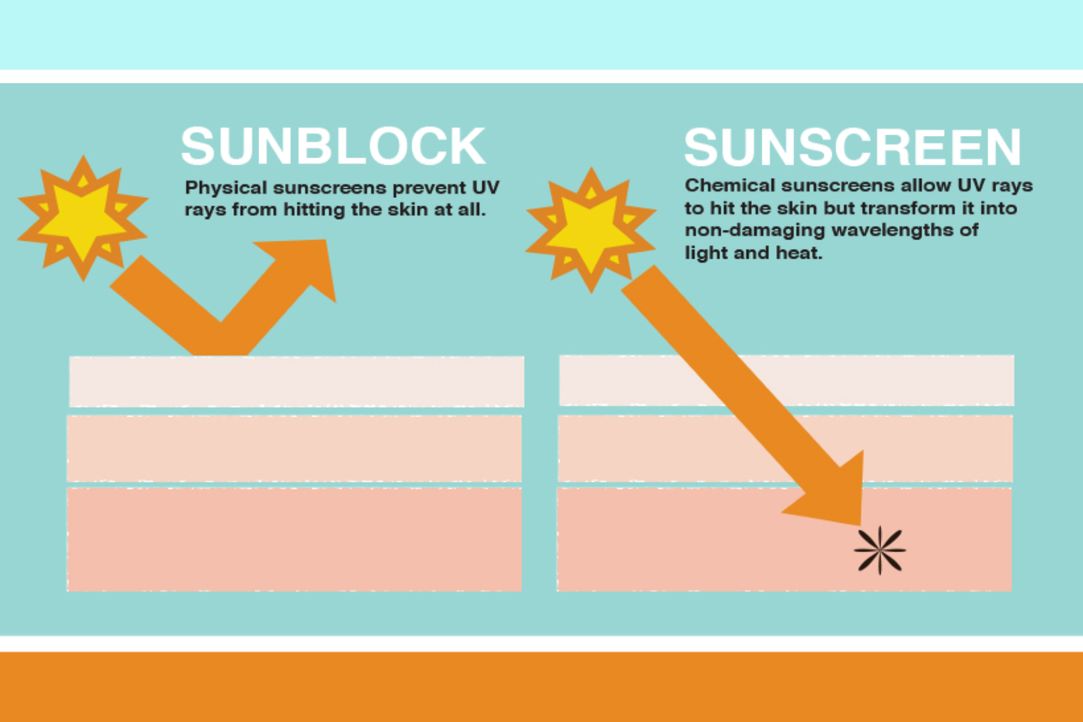 Nguyen Ha analyzes advantages and disadvantages of physical sunscreens and chemical sunscreens.
Skincare devotees use Tretinoin as a treatment. But do they really understand all about Tretinoin?
Recently, AHA and BHA are the most searched "keywords" when it comes to chemical dead cell removal methods. So what makes these two ingredients hot in today's exfoliating products?