Tag "french club"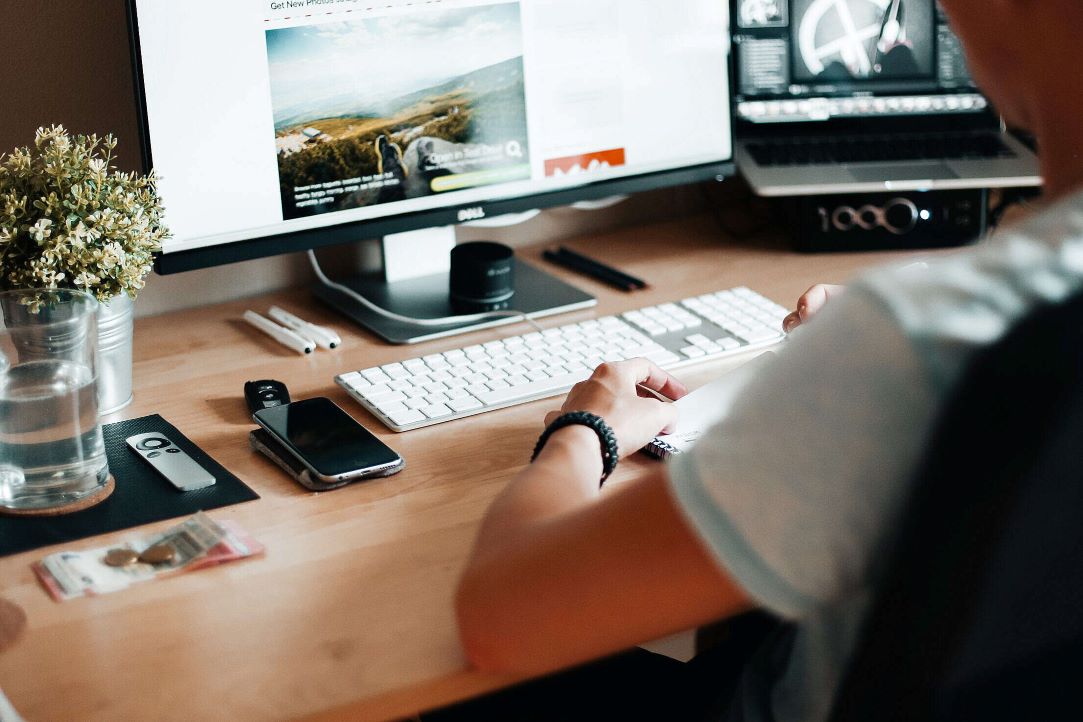 Russian and international students discuss their experiences of participating in the events of HSE's French Club and Club Español.
Hassan Jawad interviews Chris Buagbe on being a member of the French Club of HSE in St.Petersburg.
How does it feel to talk about ambivertism with a native speaker?