How To Travel Cheaply To Kazan
Anastasia Sosina will tell how to travel to Kazan - a beautiful old city with great architecture.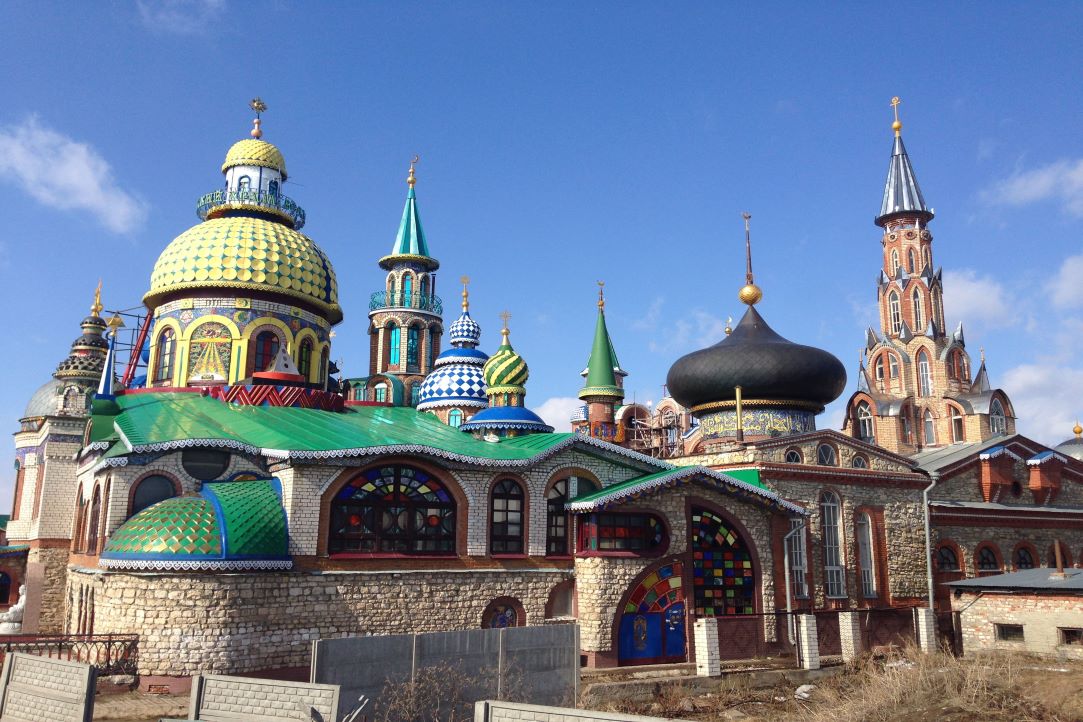 Obviously, students tend to visit other cities. Kazan is a popular travel destination, as there are many cheap options for students.
Let us start our interseting journey!
How to get there
The cheapest option is a train ride. It will take from 10 to 12 hours, depending on the number of transfers. The ticket price starts from 1000 rubles.
The most convenient option is to ride in Sapsan. The trip will take much less time. Travel time is only 3.5 hours. If you take care of buying tickets in advance, you can save some money, because Sapsan provides a discount of 30% for passengers from 10 to 21 years old (only when ordering 60 days in advance), a ticket for one passenger can be purchased from 700 rubles.
Where to live
Arriving in Kazan, you have several options for accommodation: 1. Rented apartment; 2. Hostel; 3. Hotel.
The first option is very popular, because you can rent a large apartment on the website Airbnb in the heart of the city, in which you can live with friends. The price of such apartments varies from 1000 to 1500 per night. This apartment can easily accommodate up to 6 people.
The second option is possible if you are willing to share a room with strangers, or if you want to spend less money on accommodation. The price of a hostel for one night per person will be - 250 - 300 rubles.
The option of staying in a hotel in Kazan is the most comfortable and quite attractive. Because in the city center, on Bauman Street, the price of the hotel varies from 1,500 to 2,500 rubles.
What it is important to visit
Kazan Kremlin

First of all, you need to visit the Kazan Kremlin. Inside the powerful walls are the Kul-Sharif mosque, the Syuyumbike tower, an exhibition hall, several museums, tombs of Tatar rulers, Christian churches of the X-XIX centuries.

Here you can get acquainted with the history of Kazan and take many beautiful pictures.

Entrance to the Kremlin's territory is free.

Bauman Street

This street is one of the most beautiful streets of Kazan, it is often compared with the Arbat. This street has four centuries of history and it is 3 kilometers long. Tourists are attracted to this part of Kazan by beautiful fountains, unusual architecture of buildings, original monuments and a light holiday atmosphere. Also, on this street you can find many places where to eat and rest from a long walk.

Kaban Lake

This is not just one lake, but a whole combination of three lakes - a great place to relax from excursions and long walks. Large ponds formed in the old Volga. This is the best place to enjoy the silence and take a ride on the water surface on a boat.

Planetarium

It is important to supplement the list of interesting places with the Planetarium. A new science and entertainment center appeared in 2013 and became the first high-tech building. If you want to look at the starry sky, then you definitely need to be here.

The ticket price is 400 rubles.